The division of expertise that multiplies our success
MembersFirst is led by a group of seasoned executives and accomplished entrepreneurs with over eight decades of professional experience and proven success in the technology, software, social networking, media, and marketing services industries. Each share deep knowledge, passion, and a commitment to building world-class products, highly responsive customer-driven organizations, and scalable businesses that have the ability to transform the industries in which they compete.
Meet our team: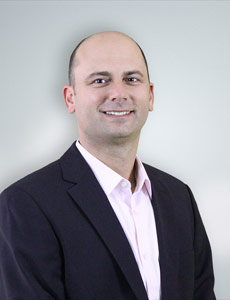 Kevin Kopanon
President & CEO
As President and CEO, Kevin is responsible for the overall growth, profitability, and strategic vision of the company. Formerly the business development and marketing leader for McGladrey's New England region, he brings over 10 years of experience in providing strategic initiative and business development leadership.
Kevin has also held several positions of leadership within software, media, and publishing companies, all of which focused on building scalable and profitable sales and marketing channels. In addition to his responsibilities at MembersFirst, Kevin has spent more than 10 years in various roles including finance committee member, board member, Vice President and finally as Club President at Bass Rocks Golf Club in Gloucester, MA. Kevin and his family are also active members at three private clubs located in and around Boston.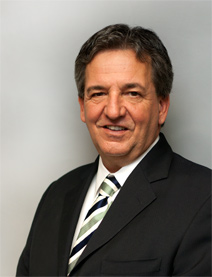 Tony Baudanza
Co-Founder & Board Chairman
Tony is the co-founder of MembersFirst and presently serves as chairman of the board of directors. Formerly the co-founder, president and co-CEO of Pivotpoint Inc., he brings more than 30 years of experience as a senior executive in the software and services industry. In addition to his influence at MembersFirst, Tony serves on the foundation board of Emerson Hospital, is a member of the board of directors at Visibility, Inc. and has recently served as a trustee at Quinnipiac University and Salve Regina University and as a director at Nashawtuc Country Club.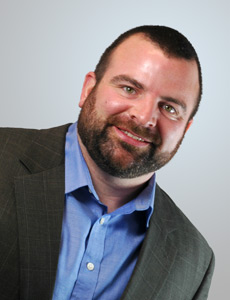 Brian Bartlett
Chief Operating Officer
Brian directs and manages all financial operations for the company, including accounting, financial planning and analysis, internal/external reporting, treasury/capital management, investor relations and tax planning/compliance. In addition to his skills and discipline in financial management, Brian plays a key role in strategic planning along with overseeing the company's human resources, legal, facilities and administrative policies and practices. In his 15 years of experience, he has held various financial leadership positions in the software, technology, services and media industries, and has participated in several private debt and equity financings and strategic acquisitions.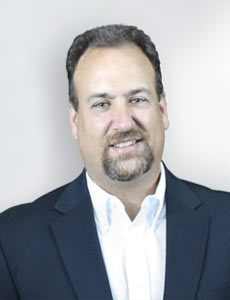 Glenn Gnabasik
Chief Technology Officer
Glenn is our Chief Technology Officer; a role he previously held at MembersFirst from 2000 to 2007, where he helped launch the company and assisted in determining its strategic direction. He leverages 25+ years of experience in a variety of technology roles ranging from technical to management and consulting. Some notable former customers he has worked with include Liberty Mutual, GM, Chrysler, ADP, Dell, Exxon, USF&G, Wells Fargo, Host Marriott, Chevron, Mercedes, BMW, and RiteAid.
In his role at MembersFirst, Glenn oversees and directs all development, QA, and production teams related to our core desktop & cloud-based solutions. His experience building applications that have served millions of users, his strategic insight, customer-focused attitude, and ability to deliver innovative solutions all serve to position him as a respected technology leader in the industries we serve.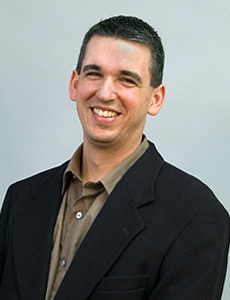 Bryan Gillis
Director of Sales & Marketing
Bryan serves as our Director of both sales a marketing. He joined us with more than twelve years of senior leadership experience in product management, brand management, business development, and interactive marketing services. In his current capacity, Bryan directs and manages the strategy and day-to-day operations of our internal and external marketing efforts and programs.  In addition, Bryan leads our business development efforts related to the launch, growth and management of our burgeoning Internet Marketing Services Division comprised of Search Engine Optimization, Social Media Advisory Services and performance-based Search Engine Marketing practice areas.