Who We Work With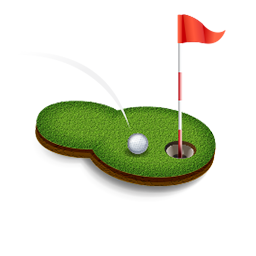 Golf and Country Clubs
Golf and country clubs are our core competency- we've been helping them find, engange, and retain members for more than a decade. Our suite of software and services were built from the ground up for clubs by passionate people from the club culture itself.
Our intimate understanding of the membership development process, wide ranging by-laws, not-for-profit tax statuses, and internal club "politics" provides us with a unique flexible skillset for effectively managing important digital projects in the industry. From web design and marketing to backoffice solutions, MembersFirst is the most experienced all-in-one provider for golf and country clubs.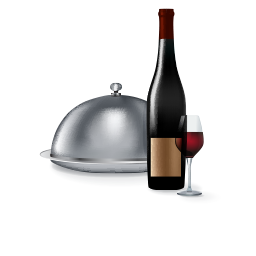 City and Dining Clubs
Private city and dining clubs across the country each enjoy a unique history, culture and mix of amenities that have special meaning to the members they serve. MembersFirst has a deep understanding and appreciation of this, and designs each website to capture the distinction, allure, and compelling nature of each club it serves.
Behind the gates of a MembersFirst dining club website is a powerhouse of tools- lightning fast POS, real time accounting, online dining reservations, account statements, and an entire suite of communication and lead-generation services.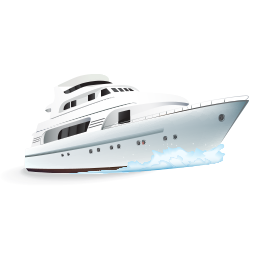 Sailing and Yacht Clubs
We cater to clubs with a diverse membership of sailors and cruisers, whose world-class sailing and superb race management is complimented by active committees, strong junior programs, and a vibrant schedule of shore and social activities.
We create gorgeous websites where sailors and cruisers can get the latest club news, persuse the ship directory, sign up for events, and check their account statements.
Our flexible yacht club solutions enable convenient communication between club staff and members, resulting in a more informed and engaged membership that is actively involved in all aspects of club life.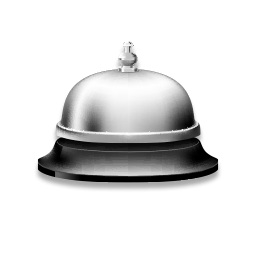 Destination Clubs, Spas and Resorts
Our experience and combination of technology solutions for dining facilities, boat slips, tee times, and reservations establishes MembersFirst as uniquely capable of serving hospitality-based businesses.
MembersFirst has a long history of service to the private golf and country club industry. This market served as the foundation for our start many years ago. With its ultimate emphasis on hospitality we were able to seamlessly expand our offerings to a wider variety of upscale hospitality based organizations.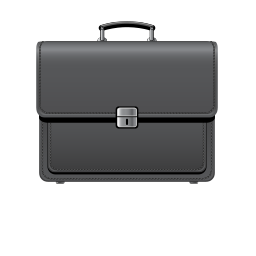 Business Associations
MembersFirst works with a diverse group of clients in this segment including those serving industry, trade, homeowners, and national causes. The needs of this group are as diverse as the organizations that comprise it.
Whether extending services to local chapters, tracking and managing donors, or simply enabling and managing social networking and personalized communications to a widely distributed constituent base, we have the experience necessary to effectively support and serve the mission of associations.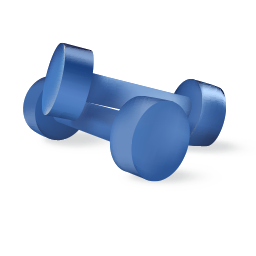 Health and Fitness Clubs
Finding and retaining members for higher end health and fitness clubs is no walk in the park, but our dedicated account managers and internet marketers make it a lot easier! Over the past ten years we've worked with both single site operators and national multi-location fitness brands.
Our completely transparent online advertising methods target the people most likely to become members, and once they are, our suite of online communication and member engagement tools will help you retain them.
You won't find a more complete online member acquisition and management solution for your health and fitness related business anywhere else.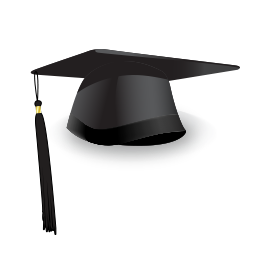 Alumni Clubs & Organizations
We've helped countless organizations engage and retain long-term members, streamline and support personalized communication efforts, and provide smart software for event registration and accounting.
Our dedicated account managers can help create effective email and social media campaigns, while our simple website software enables your own team to easily keep your website up to date.