Tee Times
A

simple & flexible

tee sheet system build for private clubs
Integrates seamlessly with our award-winning designs
You'll have access to all the functionality of a standard tee time software, but with the addition of:
Web-based and mobile-enabled
Configurable tee sheet, featuring shotguns and crossover starts
Date-driven member and guest play restrictions
Customizable email confirmations
Automated draw/lottery tee times point-based system for sought after times
Squeeze and start times to allow complete control of the first tee
Set up playing partners, guest lists, and cart preferences for quick booking
Bag & cart tracking to enhance operations
Integration with other leading vendors such as Golf Genius, GolfHits, Jonas, and clubsystems group
Request A Demo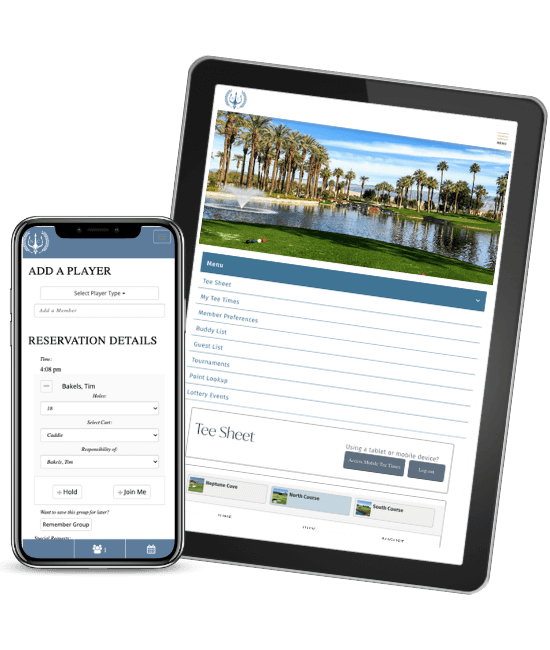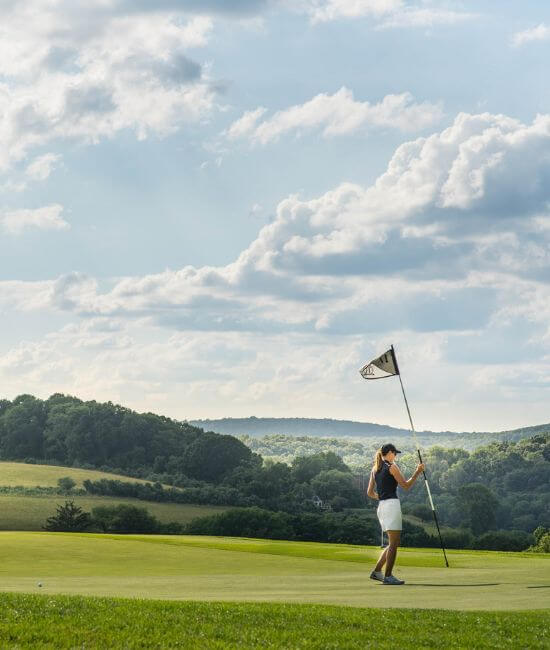 For Your Members
Branded Beautifully & Easy to Use
We make it simple for your members to quickly create online tee times, sign-up for weekly games, create entries for the club's tournaments or instantly send a play notification to the club.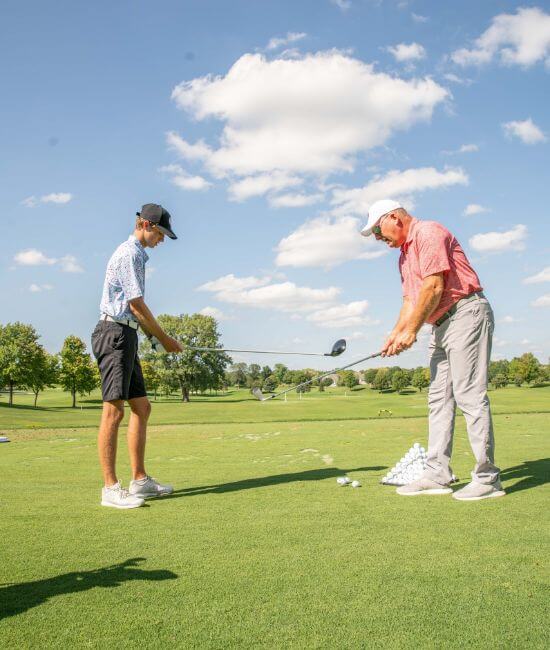 For Your Staff
Created by club professionals for club pros
Our system was skillfully crafted based on our real-world experience in the golf shop, accounting office, dining room, and marketing department. The streamlined admin experience you're looking for.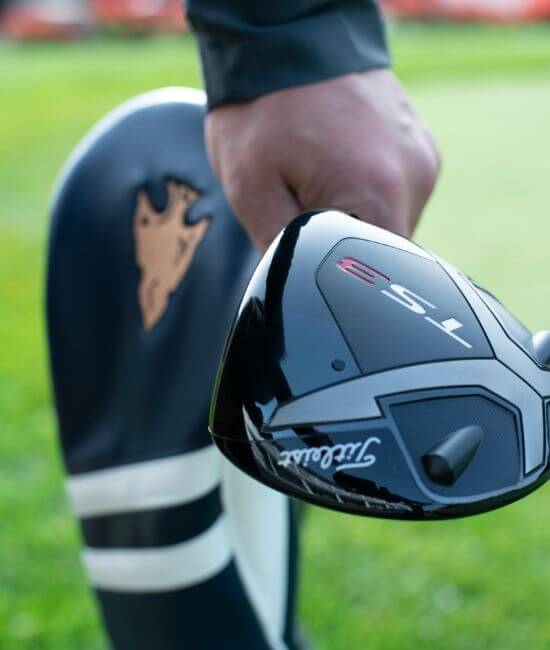 For Your Golf Events
Efficiently produce, market & cross-promote events
MembersFirst Tee Times™ Reservation System allows your club to easily capture and store important information and integrate with industry-leading tournament creation software.
What Makes Our Tee Times

Different

?

Sync Your Activities

Smart Bookings

Streamlined Check-Ins

Keep Your Branding

"Join Me" Feature

Photos Included in Bookings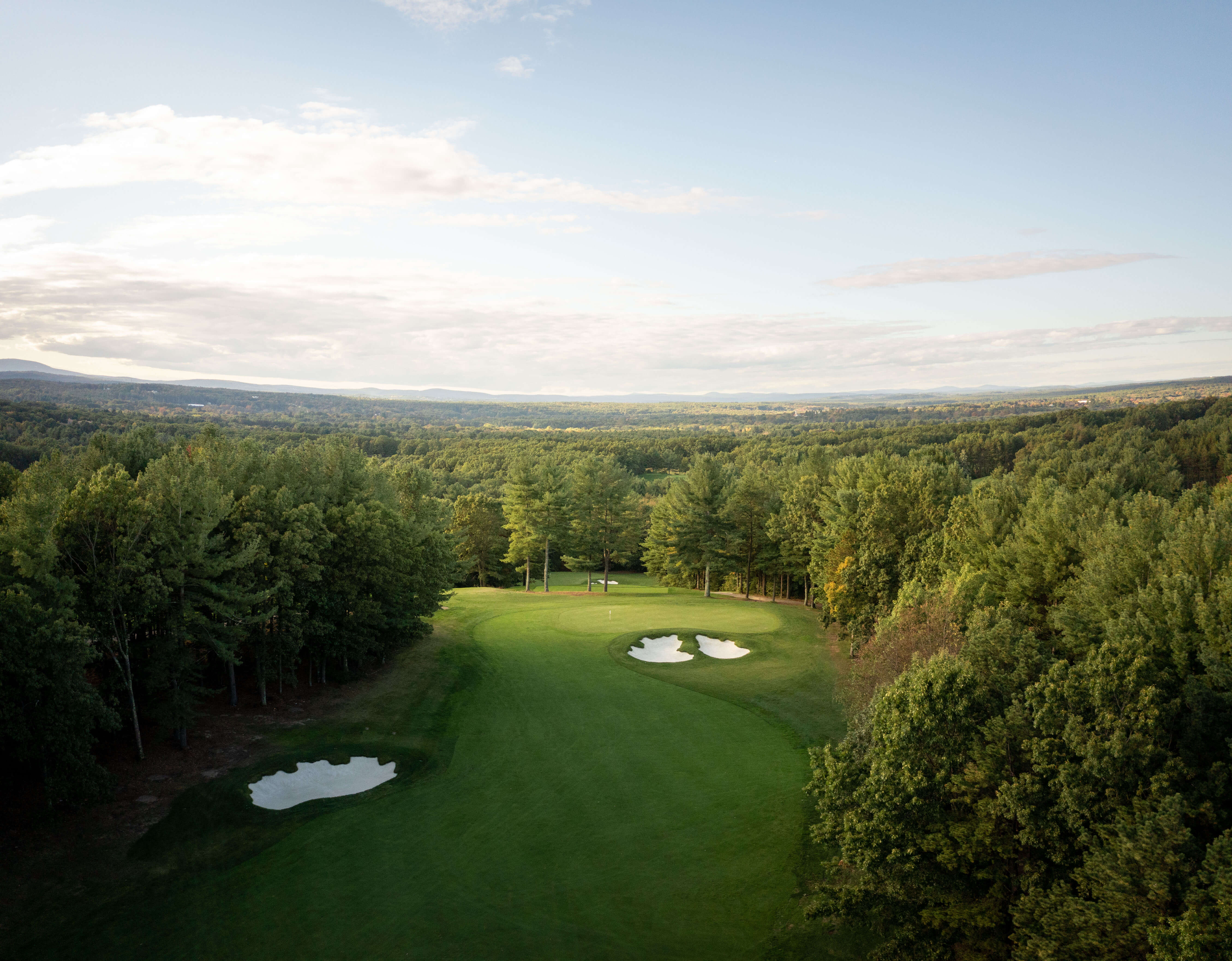 What are Your Club's

Unique Restrictions

?
Our system is designed to handle simple & complex rules and play restrictions including:
Date-driven restrictions
Limiting the number of rounds allowed per member within a timespan
Limiting course access for specific member types
Restricting the number of rounds a specific guest can play
Plus many more configurable options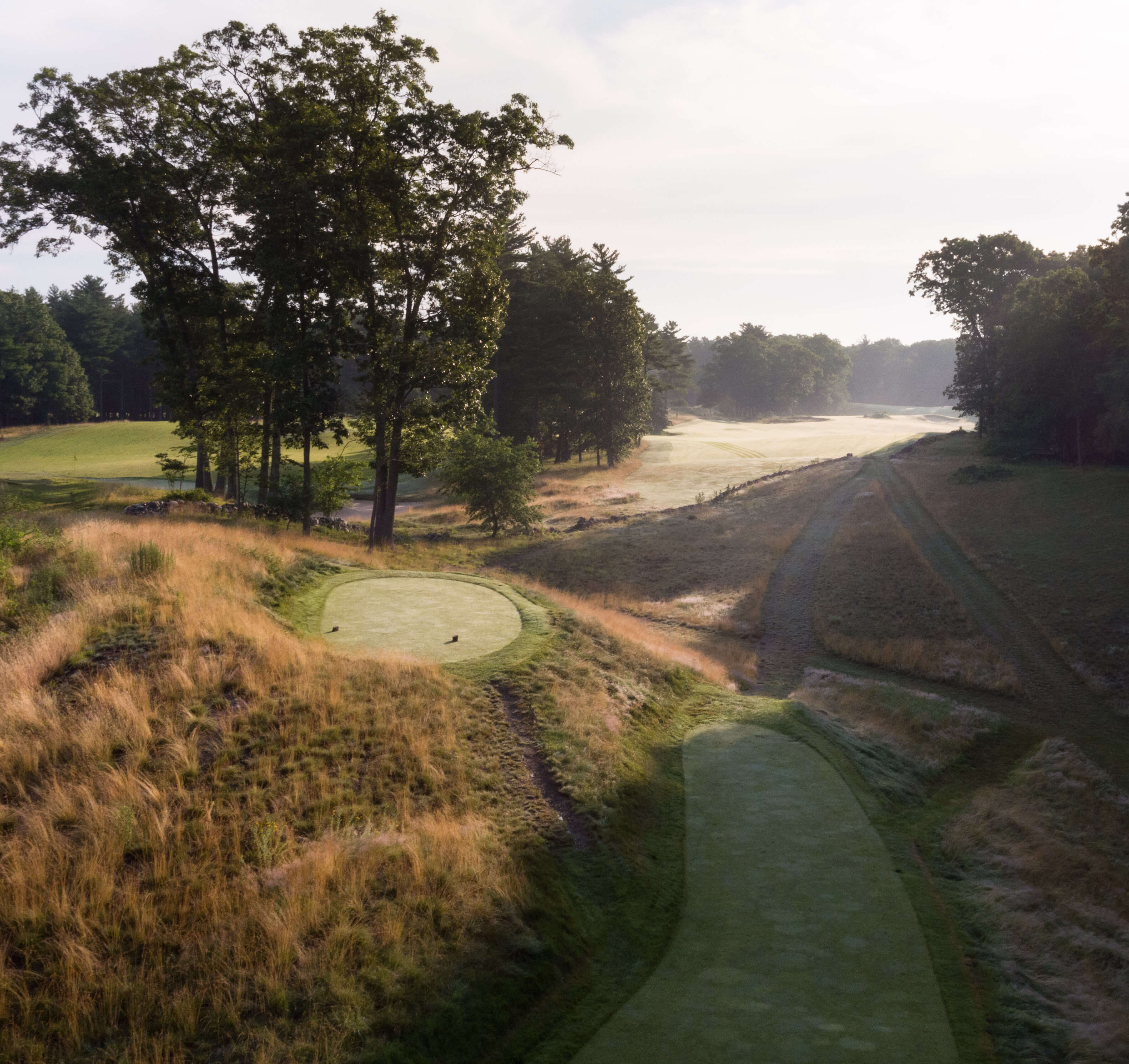 Challenges We Help

Solve
Category Restrictions
During the summer months, our social members are allowed to play two rounds a month. One of the rounds can be on the weekend but they can only play after 1:00 pm on Saturdays.
Guest Play
Our members can play whenever they want, however, tee times are seven days in advance, times with guests are five days in advance and on Saturday mornings only one guest is allowed in a foursome.
Tee Time Availability
Our Saturday and Sundays tee times open Monday at 8:00 pm, the rest of our times are three days in advance, opening at midnight.
What Our Customers Say
About Tee Times
MembersFirst has been great to us over the years, very responsive, and very helpful in setting up the complex nature of our tee sheet operation when it comes to lotteries, guest times to day-to-day billing and management of daily play. The fact that we use MF for our website is a big perk for our members to give a seamless experience.
Overall MF Tee Times has been a success. Considering our club for twenty-plus years operated without a tee time system, the pandemic gave us the perfect segway to it and the membership did well in year one. With the help of Nick and the MF team, we were able to get everything adjusted along the way with minor changes to settings.
I've emailed Nick Williams more than I care to admit and he has replied within a half-hour, if not sooner. He has been an unbelievable asset and resource. He will explain to you the process as he answers your questions so you'll be able to resolve it on your own the next time. Without question, the MembersFirst tee time system has been a great addition to Warwick Country Club.