Who We Are
MembersFirst Is An

Award-Winning Digital Agency

& Software Provider For Member-Based Organizations
Delivering the best client service experience in the industry
At MembersFirst, we pride ourselves on exceeding expectations on every project and delivering the best client service experience in the industry. We put our heart and soul into every project we implement and ensure we understand who our clients truly are to accurately achieve their objectives. Throughout the process we become part of your team, working toward the same goals, and providing you the consulting of a true technology partner every step of the way.
Focused efforts. Proven solutions. Measurable results.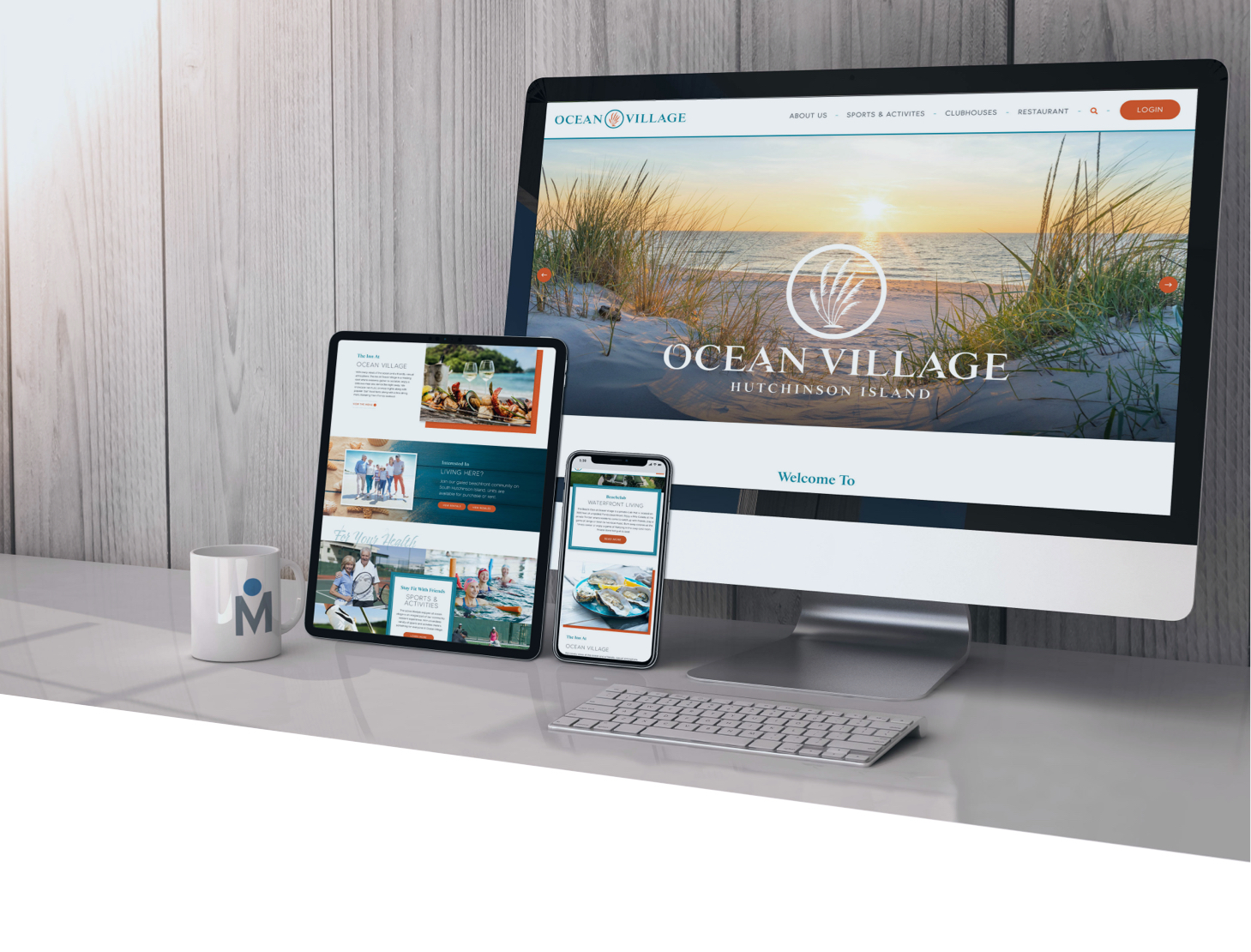 No one knows more or has done more to advance online member engagement than MembersFirst. Whether we're designing or managing your website, developing your communications programs, or building a vibrant online community of active members, we have a deep commitment to the clients we serve, an obsession with exceeding member expectations, and a focus on delivering real value measured in the results we achieve on your behalf.
MembersFirst provides web-based computer application hosting for membership organizations to manage their member relationships.
For pricing information, or a demo, contact us.
Why Choose

MembersFirst