Reservations
Web-Based and Fully Integrated
Booking software built from the ground up for the club industry. The system is directly integrated into MRM, fitting seamlessly into your club's website design for a better user experience.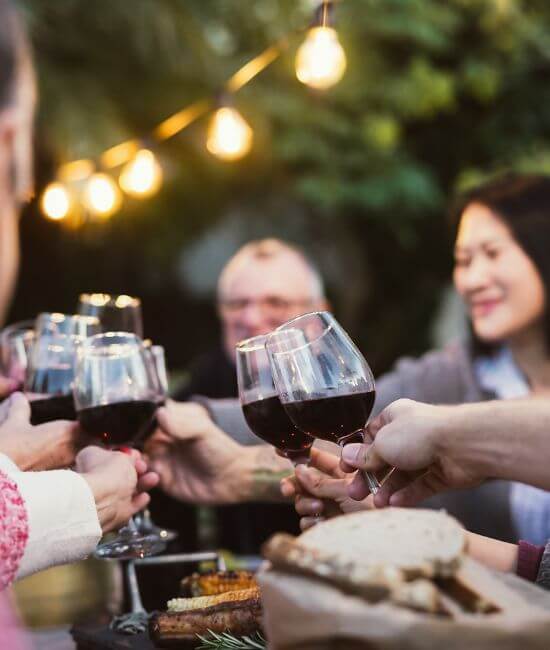 Event Registrations
Enhanced registrations extend basic event registrations by allowing members to name members and guests on their registration.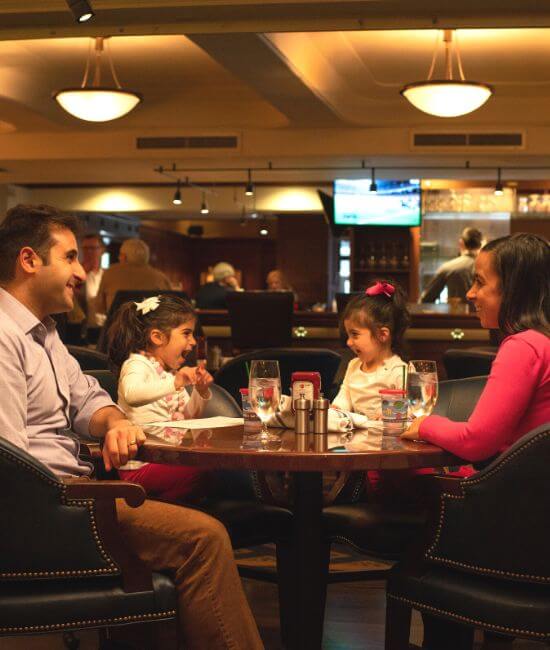 Online Dining Reservations
A complete dining and function room management system- track reservations for multiple spaces and events, track tables by location, take online reservations, and more.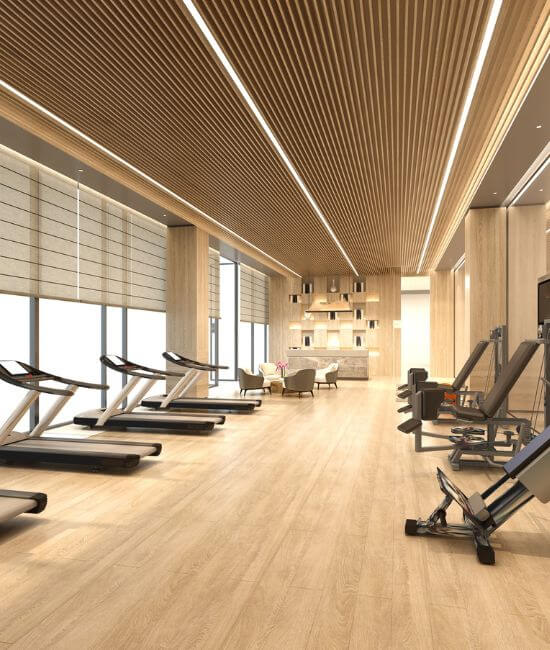 Booking Reservations
Manage practically any type of court, lesson, spa, fitness, or room reservation with one system. Block out times, book based on instructor/trainer/esthetician, or reserve secondary resources such as a tennis ball machine, a projector for a meeting room, and video analysis to your golf lesson.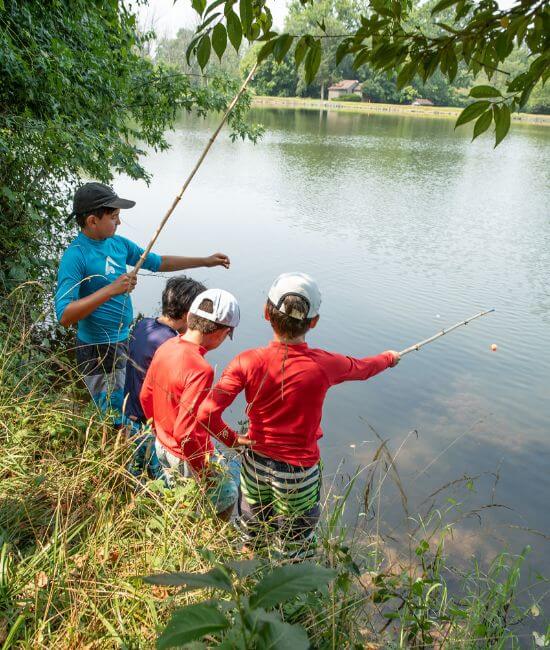 Camps/Junior Programs
Members can sign their children up with a click of a button from anywhere at any time. You can offer single or multiple sessions to fit the needs of your program while making sure you collect important information like allergies and emergency contact info. Confirmation emails are automatically sent to members so they can easily view all registrations they have on the secure member website.
What Our Customers Say
About Reservations
Thorny Lea embarked on a full website overhaul in 2017 including upgrades to our desktop and mobile site and the addition of online tee times. The transition team at MembersFirst were incredibly patient, knowledgeable and helpful during the process. The Thorny Lea committee who worked alongside MembersFirst were beyond pleased with the work and communication that the MembersFirst team delivered upon. Our members now have a fresh looking and user friendly site and our golf operations team is taking full advantage of the online tee time booking system. I would highly recommend the services of MembersFirst when looking at your club's digital platforms.