Website Support
Concierge-Level

Support & Training
Our dedication and commitment to success don't end with the launch of your website and completion of training. In fact, it's just the beginning. MembersFirst provides the resources necessary to be successful right out of the gate, with a comprehensive and convenient suite of support services that addresses all of your needs.
We provide every client with extensive training and educational resources to help maximize productivity and proficiency with our application and to increase the value website administrators bring to their club. For as long as you're interested and curious, we'll be here to provide answers, insight, and assistance, including:
Unlimited Personal Training Sessions
Dedicated Client Services Representative for your Club
Industry and Technical Experts
Unlimited Phone & Email Support
Integrated Help System
24x7 Access to Videos & Tutorials
What Our Customers Say
About Website Support
"Thank you all for your excellent service and attention to detail. Dawn Taylor, Jon Perri and Jenn Ulwick are treasured resources and so very helpful. I appreciate all you do for the Troon family of clubs. It is a pleasure to work with you!"
We have learned new ways to use the site and it is nice to have a system that is so robust and offers so much. We have really felt supported by the MembersFirst team and we are so appreciative.
Being new to my position, the level of comfort and support that Members First has given me is far beyond what I could have expected. Their support has allowed me to easily implement a new page on our website, which incidentally has wowed our members and updated our existing site easily and seamlessly. The day-to-day support from Melissa is priceless and gives me a great sense of comfort. The website is user-friendly to both the members and our team. Having two new team members was daunting, but because the website is easy to use, training was quick and easy.
I have worked with many vendors in the past and your company by far is the most responsive and supportive I have experience with. I was happy that we had already chosen MembersFirst as our mobile app developer and will continue our relationship.
Thank you so much for all your help—most important, your patience—since we were added to your client list. You have been beyond helpful and always so responsive. I truly appreciate all you have done for me and for WHCC.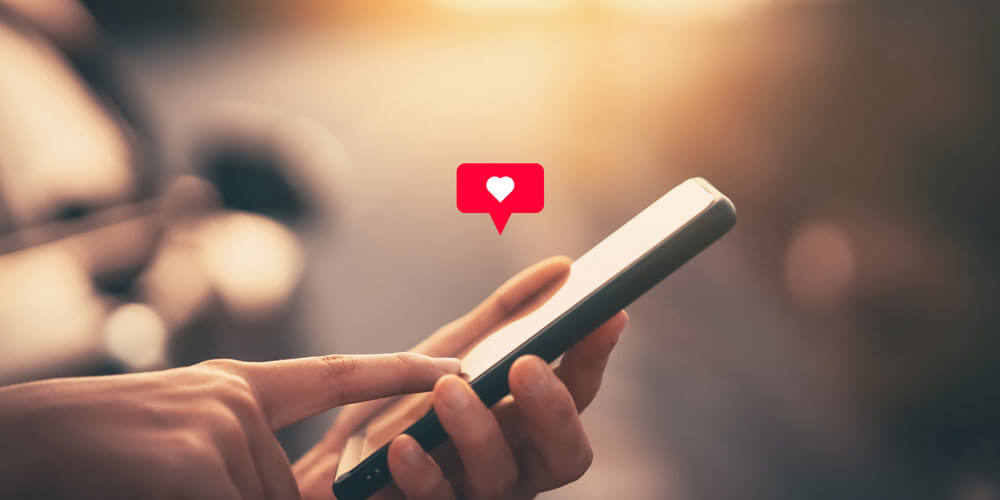 Mobile App Quick Links
Learn How Mobile App Quick Links are displayed on the home screen of the mobile app and provide a great, visual way to drive members to key areas of the app from the moment they open it.
Learn More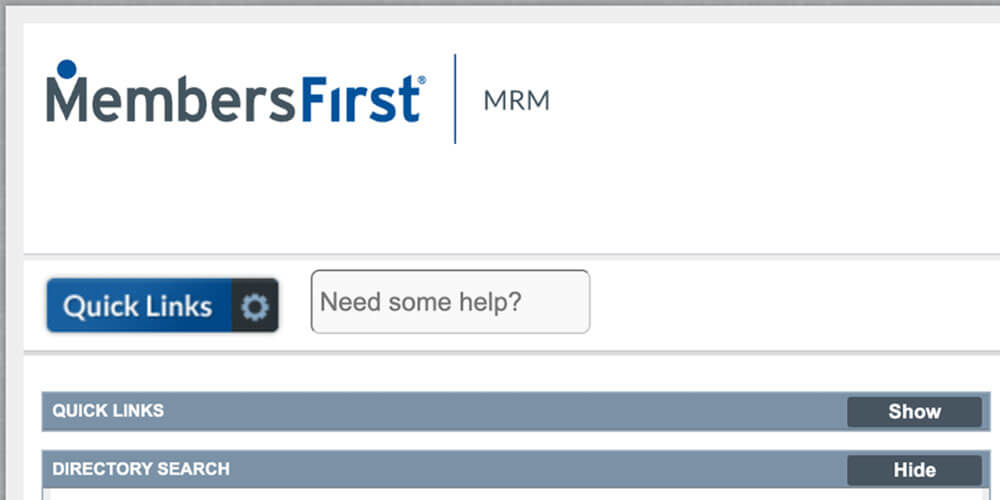 How to Add Items to Your Quick Links
Be a super user on your site by adjusting which applications you use the most so that you can save time and be efficient when you update your content.
Learn More