Careers
Casual, Fun, & Energetic Environment Working With the Best People in the Industry.
Founded in 2000 and headquartered in Wayland, MA, we foster a collaborative, team-oriented environment that offers opportunities to develop your skills and career while making a huge impact within the organization every day. We encourage our team to introduce new ideas to keep us on the cutting-edge of technology in order to provide our clients the best software possible.
Career Development
Training, Growth and Advancement
Casual Environment
Professional yet casual work environment that is flexible, stimulating and rewarding
Generous Benefits
Medical and Financial Employee Perks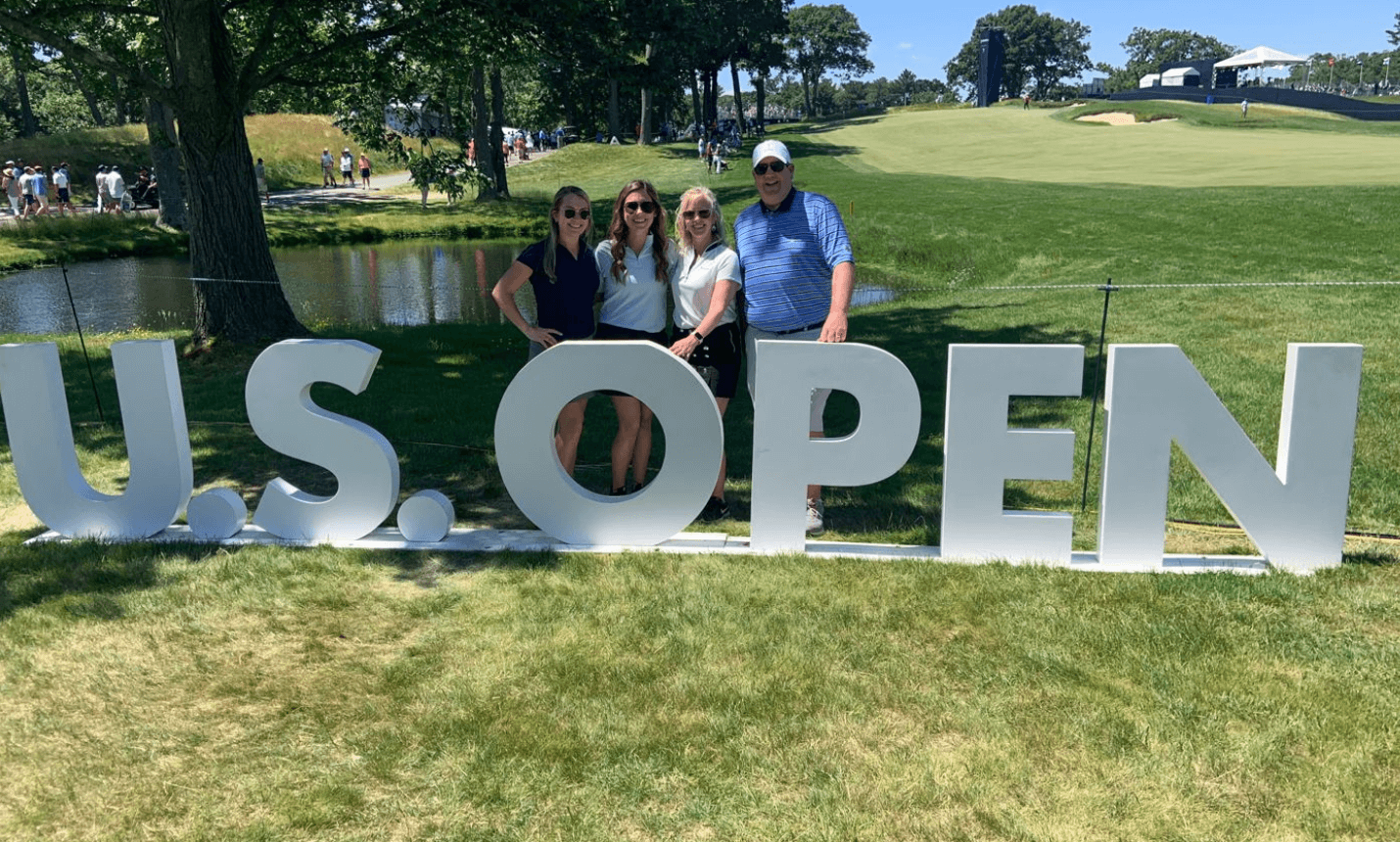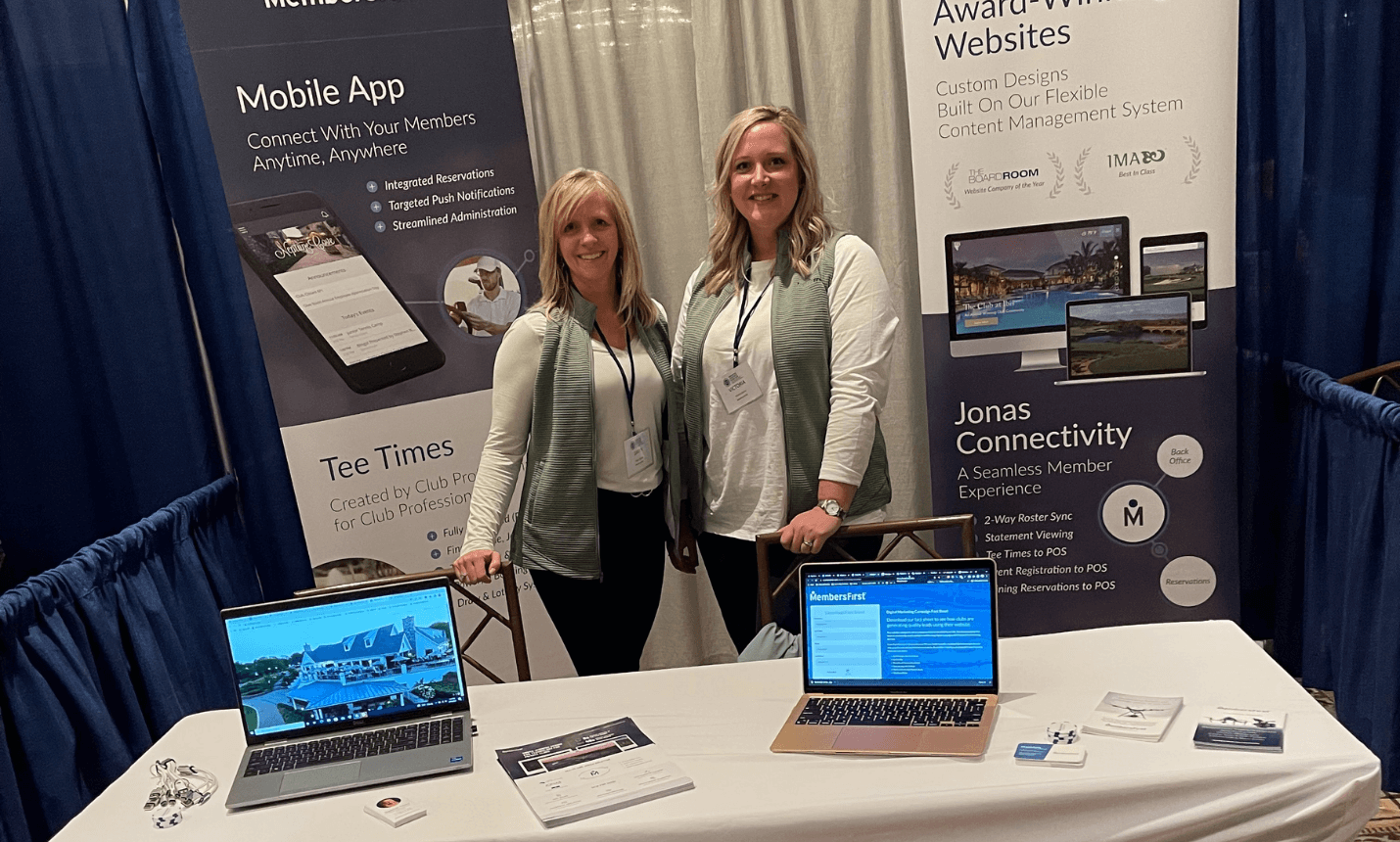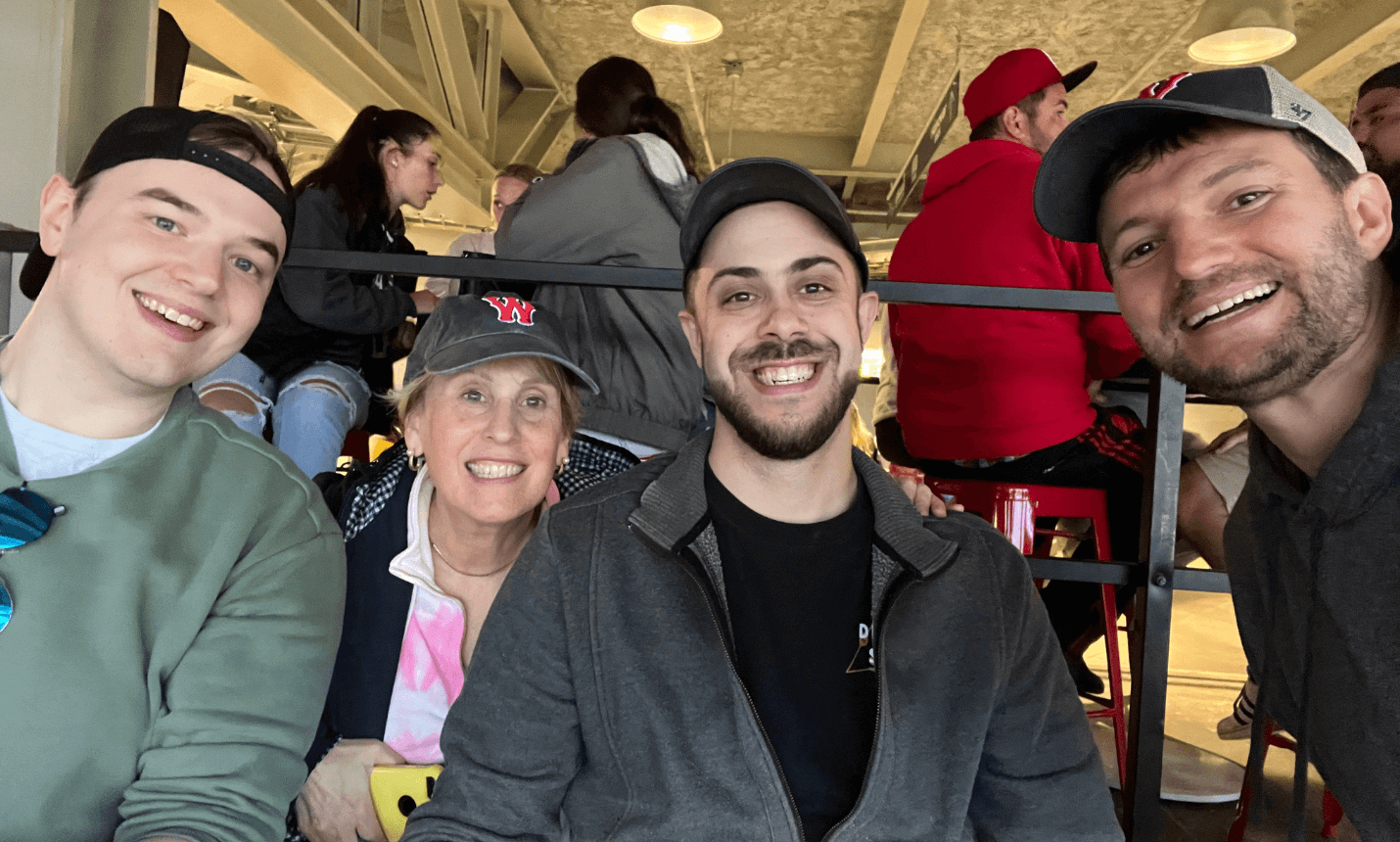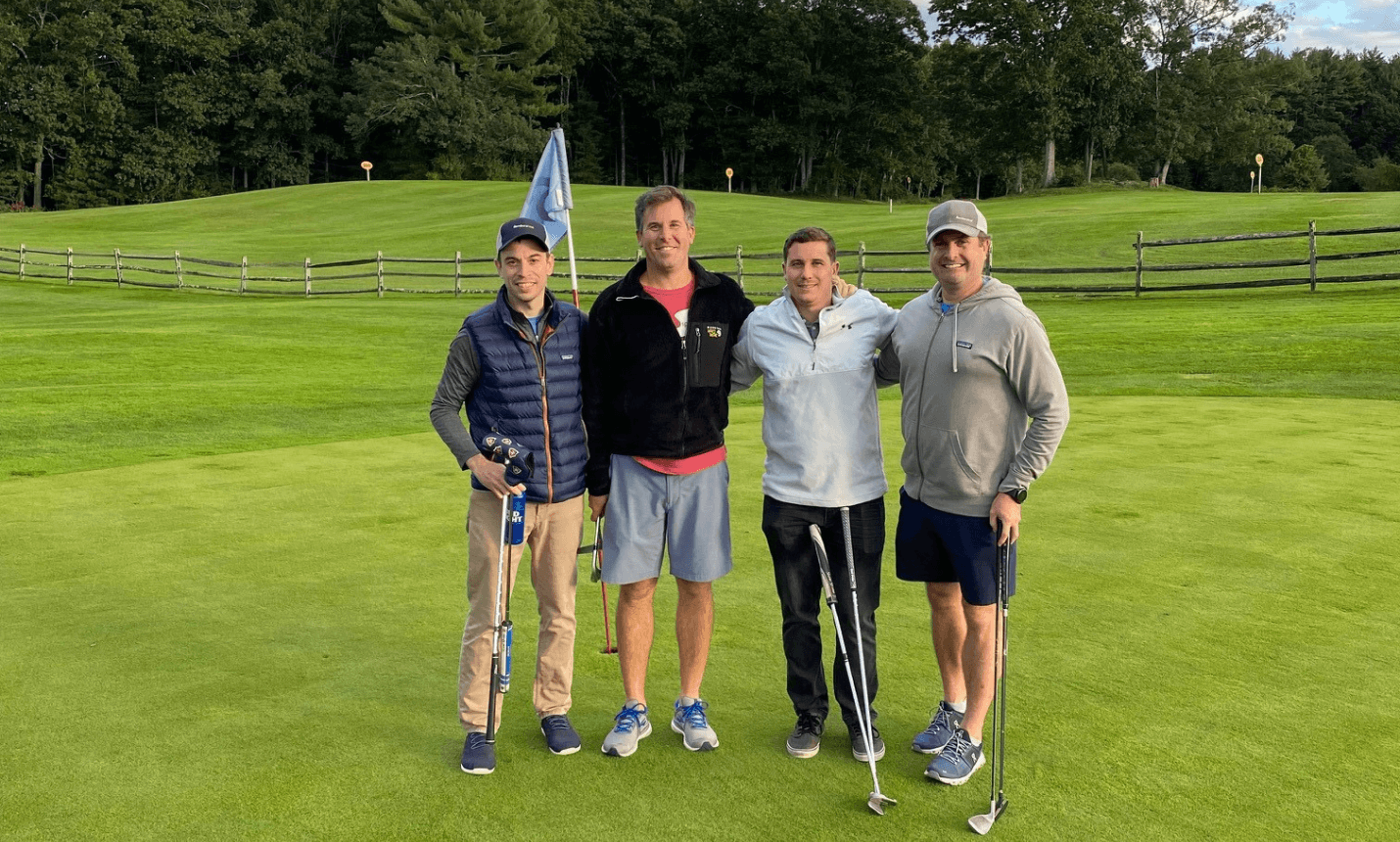 Our Values
All successful team members at MembersFirst demonstrate:
Customer Focus - Dedicated to exceeding the expectations of our customers; uses customer information for improvements in products and services; establishes and maintains effective relationships with customers and gains their trust and respect.
Integrity And Trust - Is seen as a direct and truthful individual; admits mistakes; doesn't misrepresent him/herself for personal gain.
Action-orientated - Full of energy for the things he/she sees as challenging; seizes opportunities.
Interpersonal Savvy - Relates well to all kinds of people, up, down, and sideways, inside and outside the organization; builds a strong rapport.
Motivating Others - Creates a climate in which people want to do their best; invites input from each person and shares ownership and visibility; makes each individual feel his/her work is important; is someone people like working with.
Current Openings
Manager of Product
The Manager of Product is responsible for the product planning, organization, documentation, and marketing leading up to and following product launch. This includes gathering and prioritizing product and customer requirements, managing the product throughout the product lifecycle, and working closely with engineering to deliver winning products. It also includes working with sales, marketing, and support to ensure customer satisfaction goals are met. The Manager of Product represents the interests of all internal and external stakeholders and also ensures that the product supports the company's overall strategy and goals.
We are looking for someone to drive our products forward including a website CMS, reservations systems (tee times, dining, courts, lessons), mobile app, and our email communication platform. This role reports directly to the President of MembersFirst and works very closely with the Manager of Development to obtain enhancement LOEs and plan the sprints. This role is also a people manager overseeing a potential team of 2-3 Product Specialists and 1-3 Software Quality Assurance Analysts.
Responsibilities
Gather and organize product requirements from internal team and clients
Create Product Requirements Documents with prioritized features and corresponding justification
Create wireframe mockups of enhancements and new product screens
Lead product discussions with various team members
Run beta and pilot programs with early-stage products
Enlist, train, and collaborate with beta clients
Be an expert with respect to the competition
Develop the core positioning and messaging for the product
Perform product demos and webinars to customers
Brief and train the internal teams in departmental meetings, Town Halls, and learning sessions
Create internal sales and support tools
Act as a leader within the company
Create workflow charts of user experience
Lead requirement gathering sessions with clients for enhancements and custom development projects
Write agreement language and specifications for custom development projects
Lead the rollout of new products and enhancements
Write Help Center support articles
Write internal and external product release notes
Involved in sprint planning meetings
Qualifications
5+ years of Product Management experience
3+ years of people Management experience
Demonstrated success defining and launching products
Excellent written and verbal communication skills
Technical background, with experience in software product management
Understanding of UI and UX practices
Excellent teamwork skills
Proven ability to influence cross-functional teams without formal authority
Experience working with external third parties to assess partnerships and integrations
Examples and at least one sample of an effective document delivered in the past
Ability to understand and juggle the client and business needs
Ability to translate user and business requirements into the necessary level of detail
Proficiency in conflict resolution and problem-solving techniques
Ability to juggle many requests while maintaining clear priorities
Natural leadership instincts with proven ability to innovate
An entrepreneurial work style, you're a self-starter
Excellent organization skills
Ability to work well with designers and engineers
An analytical and metrics driven work style
Great interpersonal and communication skills
Conductor, must keep the entire team on track
Motivator, must convince and motivate team to work together on one vision
Diplomat, negotiate and coordinate with different departments for a product release
Tactfully communicate progress to higher ups
Technical skills to translate requirements into development direction
Understands what motivates certain user actions and advocates for the users
Bring evidence-based decision-making to your communication.
Be a ruthless prioritizer while balancing the needs of customers and stakeholders.
Be able to say no, but explain why in terms that stakeholders understand.
Be transparent about your prioritization and roadmap process.
Can effectively cope with change/ambiguity and shift gears comfortably
Sought out by others for advice and solutions based on strong decision quality.
Experience developing direct reports and is a people builder.
Ability to be a team player and encourage cooperation with peers to solve problems
Strong perseverance: pursues everything with energy, drive, and a need to finish; seldom gives up before finishing.
Strong priority setting in order to eliminate roadblocks and create focus.
Capable of creating processes to create resource efficiency and manage through systems.
Project Associate
Apply to be a Project Associate Today!
As a Project Associate, you will be working with our entire Professional Services team supporting website development and maintenance. For the right candidate, this position leads to a number of exciting career advancement opportunities within our company, including positions in Interactive Design, Account Management, Project Management, Marketing, or Sales.
You will need to be able to work with little or no direction, be self-disciplined, highly organized and process driven. In this position, you will need to be able to multitask between small ticket tasks and long-term projects seamlessly throughout the day. Be quick to learn, very flexible and able to adapt to frequent change.
Responsibilities
Assist in all phases of website design and production (content loading, image optimization, semantic HTML structuring)
Collect, organize and manage the timely publishing of site content
Interact with and support cross-functional teams (Project Management, Design and Technical Services) as needed to meet project objectives
Perform rigorous site review and testing prior to site launch
Qualifications
Excellent verbal and written communication skills.
Fluent in HTML and proficient with Photoshop
Experience with content publishing and/or content management systems
Working knowledge of CSS and Javascript
Demonstrated ability to communicate effectively with peers, project stakeholders and external clients
High comfort level with maintaining websites and distributing email communications
Being dependable, maintaining a positive attitude and strong work ethic
Can effectively cope with change/ambiguity and shift gears comfortably
Demonstrates composure under pressure and is a settling influence in challenging times.
Enjoys learning on the fly. Learns quickly when facing new problems; analyzes both successes and failures for clues to improvement; enjoys the challenge of unfamiliar tasks.
Strong organizational skills: uses resources effectively and efficiently arranges information and files in a useful manner.
Strong perseverance: pursues everything with energy, drive, and a need to finish; seldom gives up before finishing.
Strong technical learning: is good at learning a new industry, company, product, or technical knowledge.