Club Websites
Custom Websites that

Transform

Your Digital Presence
To deliver on our reputation for creating compelling design concepts, we leverage years of experience in web development, communication, and membership marketing. Our process is proven by increased site traffic, lead generation, numerous awards, high client retention rate, and satisfied members.
From the moment you select MembersFirst you'll immediately discover the difference in working with a world-class web solutions market leader. We pair each client with a highly skilled and experienced Project Manager whose intimate knowledge of the club industry, technology, and our application helps to guide, simplify and manage every aspect of the implementation. Our team will provide all the materials and knowledge needed to help you every step of the way and remove all of the burdens on our clients.
Easy to use and easy to control for members and staff!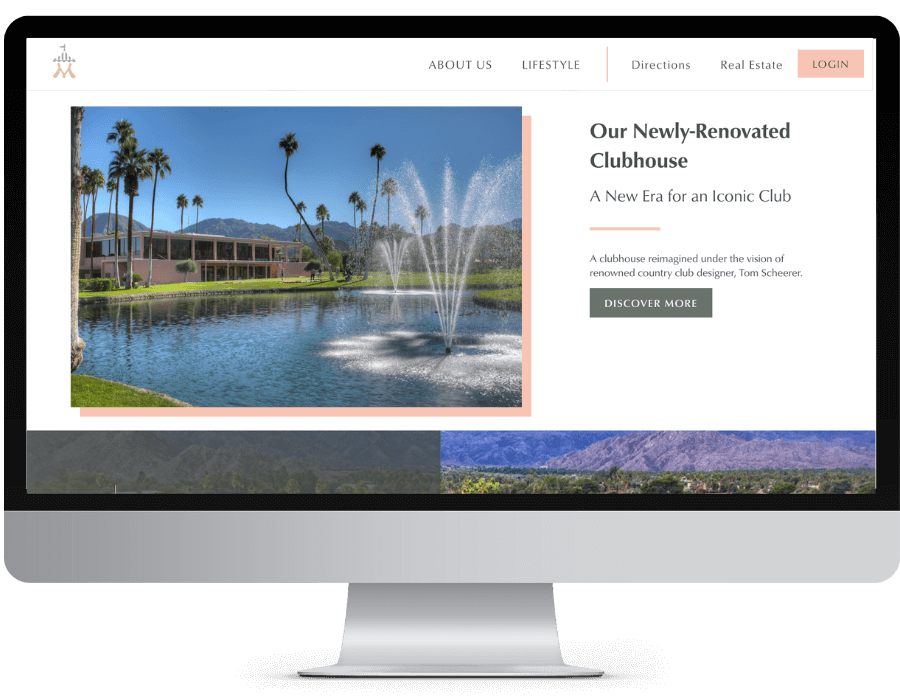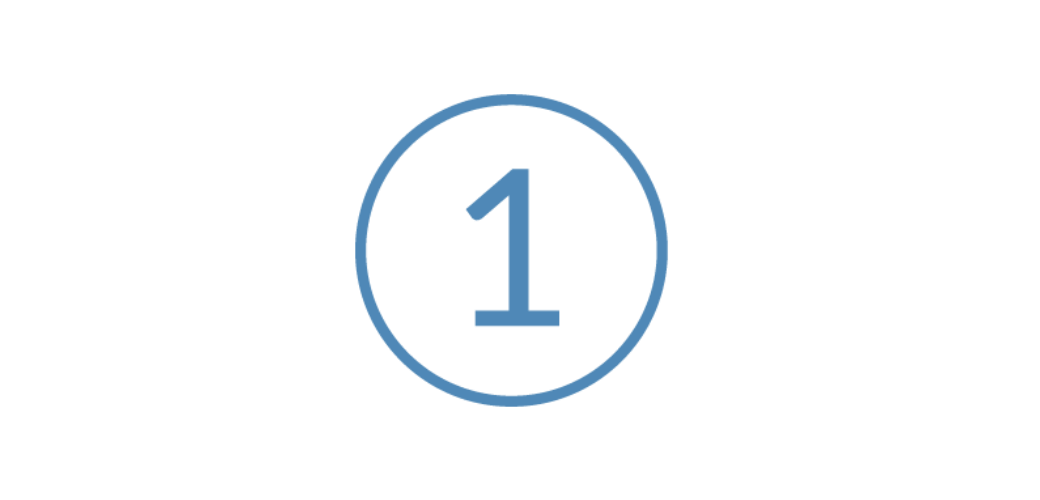 Our Process
Start-to-Finish Website Design In Straightforward Steps
Pre-Sale
A True Technology Partner
Every project we take on is designed to meet specific goals and objectives. Whether it's attracting new members, driving visits to your site, increasing facility usage, or improving event participation — we deliver. With our depth of experience and competency, you can feel confident that your partnership with MembersFirst will result in a measurable return on your investment in member engagement. We understand your challenges and help you find solutions.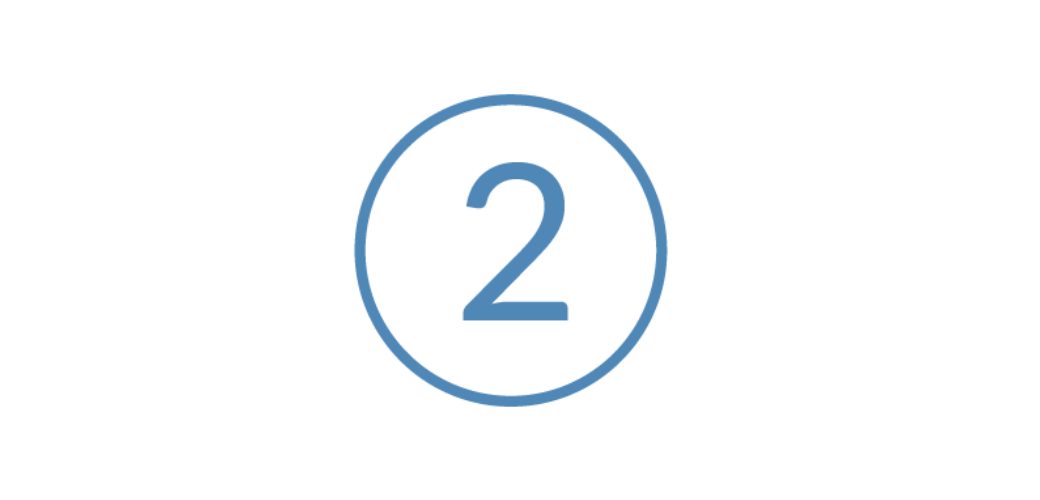 Our Process
Start-to-Finish Website Design In Straightforward Steps
Planning
An Extension Of Your Team
Because our Project Managers take the time to understand your organization and goals, all of the qualities and characteristics associated with your organization will emerge in every element of the site. We ensure brand integrity is intact throughout and perform a competitive analysis to help you stand apart in the industry. Making your objectives our objectives guarantees a results-oriented product because a site that doesn't convert is just a nice-looking graphic.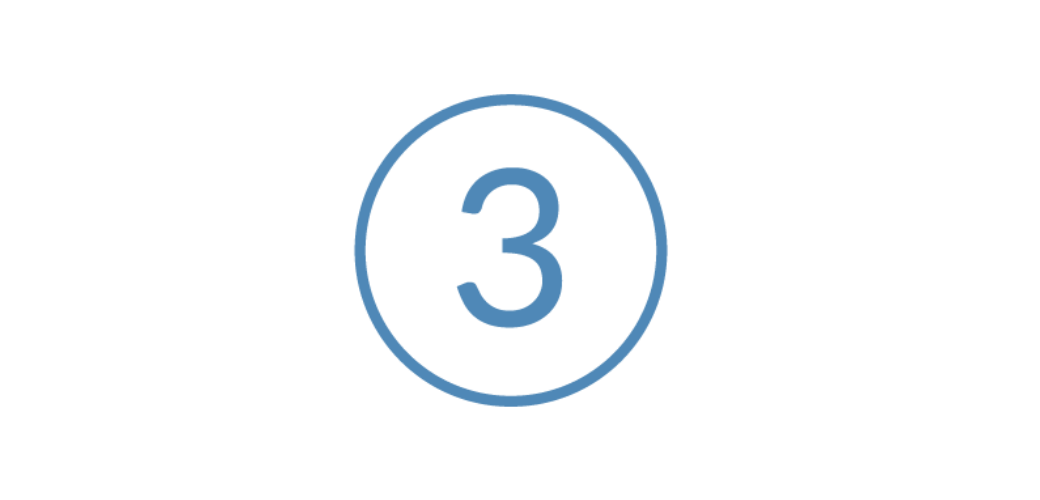 Our Process
Start-to-Finish Website Design In Straightforward Steps
Design
Advanced Design. Full Control.
The MembersFirst MRM™ software allows our team to create advanced custom designs where ALL content can be dynamically updated by site administrators. We take all the research from the planning phase and design a site that portrays the true essence of the club and we don't stop until we've exceeded your expectations. This is your club, your site, your vision and we are here to help you bring it to life.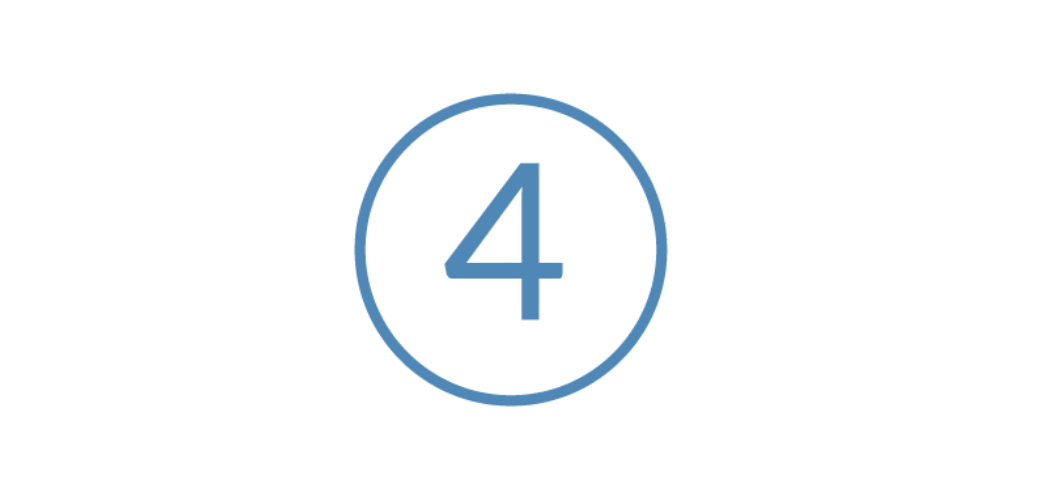 Our Process
Start-to-Finish Website Design In Straightforward Steps
Build
Built With The End-User In Mind
Everything we do during this phase ensures a user-friendly member and administrative experience and the thought and reasoning we put into the configuration of your site will benefit your team for years to come. We determine the most efficient ways to administer content and build sites for ease-of-use and future expandability.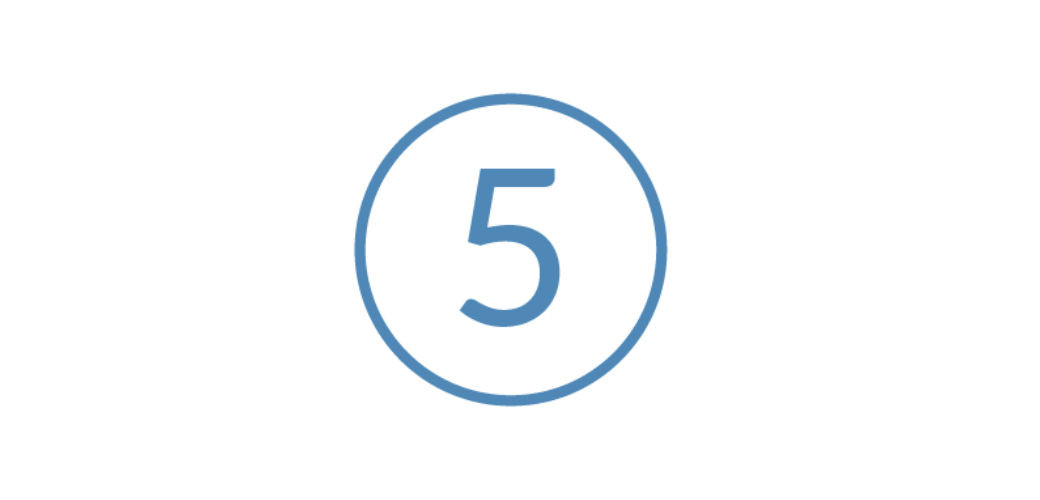 Our Process
Start-to-Finish Website Design In Straightforward Steps
QA
Thorough Doesn't Even Do It Justice
A beautiful site is only good if it works. We put our sites through 3 rounds of internal QA before it even gets to you and 2 more rounds after your team approves the final site. Browser compatibility, user experience, and site architecture are all scrutinized to guarantee the only comments you'll receive from your members are acclaim.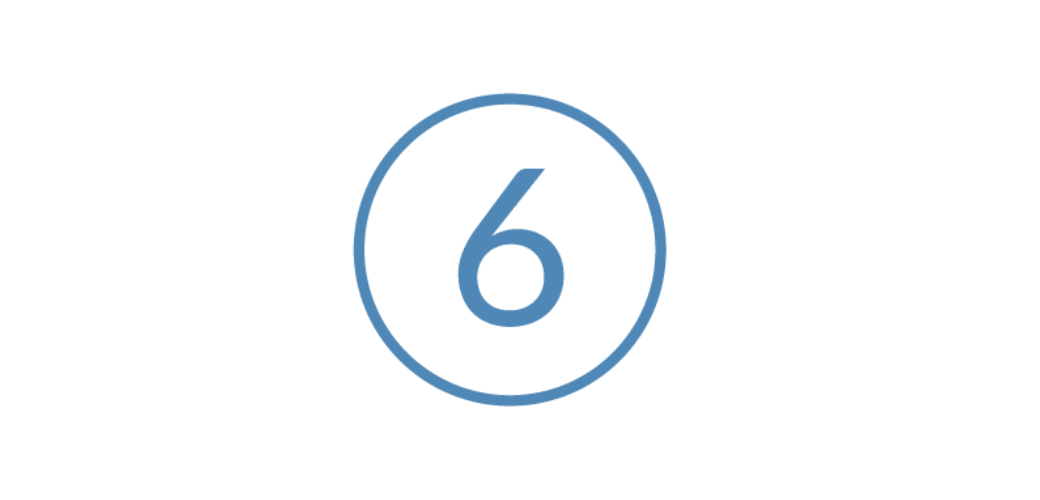 Our Process
Start-to-Finish Website Design In Straightforward Steps
Launch
Hard Work...Rewarded
What's the best thing to go along with a new site that you're proud of and can't wait to show the membership? A smooth launch. Our team shines as technology consultants during the rollout of your website to ensure member communication, domain management, and site completion are perfectly timed. And with over 40% of our sites launching AHEAD of schedule, we've got it down to a science. End result...we make you look like a rockstar to your Board and members.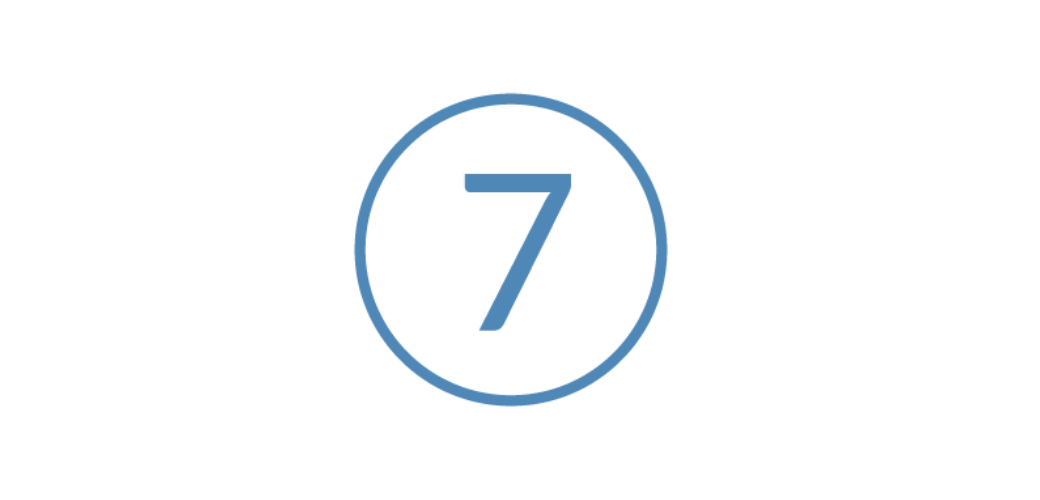 Our Process
Start-to-Finish Website Design In Straightforward Steps
Post-Launch
Concierge-Level Support
At the end of what we hope is an excellent implementation experience with your club's new website in hand, the journey is just beginning. Our team of industry expert Client Services Managers will support you every step of the way with unlimited personalized training and unlimited phone and email support. We match up all of our clients with a dedicated member of the team who gets to know you, your club, and your site to offer an unmatched level of personalized support not found anywhere else in the industry.
What Our Customers Say
About Club Websites
After years of working with different website providers in the club industry, I was blown away with how different my experience was with MembersFirst! From the moment we starting working with them I noticed how very organized they were. They explained the process step by step and always provided several options to make certain my 'vision' was met. As a busy club professional, what I appreciated most was the customer service after the project was completed. MembersFirst is there every step of the way to make sure my needs are always met.
Our MembersFirst website's interactive design and SEO strategy have definitely helped us achieve a more prominent position on the web and better support our sales and marketing efforts.
I have had the pleasure of working with MembersFirst for over five years now. I must say I have been extremely impressed with their process, attention to detail and customer service. They have always been quick to respond and supportive in handling requests for added site features. Their product is clean, user friendly and they have always made an effort to tailor their services to our needs.
Managing over 110 private Clubs in our Troon Privé portfolio, we are thrilled to have partnered with MembersFirst as our preferred website provider. They check all of the boxes providing enhanced aesthetics, seamless functionality and top notch support. Their platform provides our Clubs with the tools to take marketing to the next level.