Software Hub
Website management, communication, and membership marketing software suite
The MembersFirst MRM™ (Member Relationship Management) software combines a Content Management System (CMS), Customer Relationship Management (CRM), best-in-class Reservations, and Blast Email System all in one. It is highly customizable per administrator making it easy to use while offering advanced, configurable features for all our clients allowing us to build the most complex web solutions in the industry.
MRM is a technology infrastructure and hosting environment that ensures maximum performance, reliability, and security.
In other words, peace of mind.
It's all possible with MRM™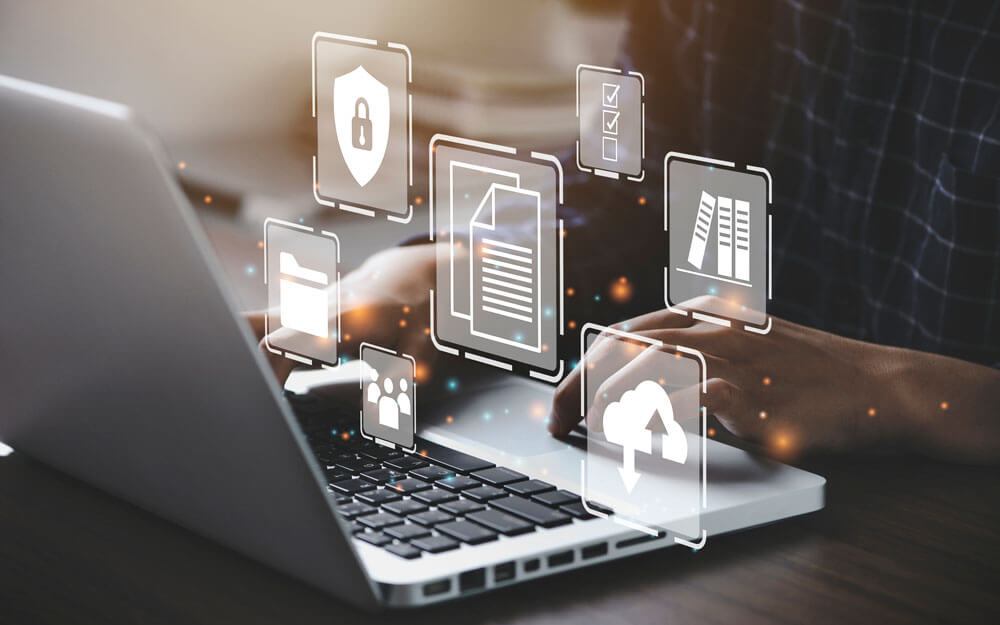 Powerful Modules
Customized admin experience and content security set the foundation for a robust library of modules including Forms, Surveys, Calendar, Member Directory, and more!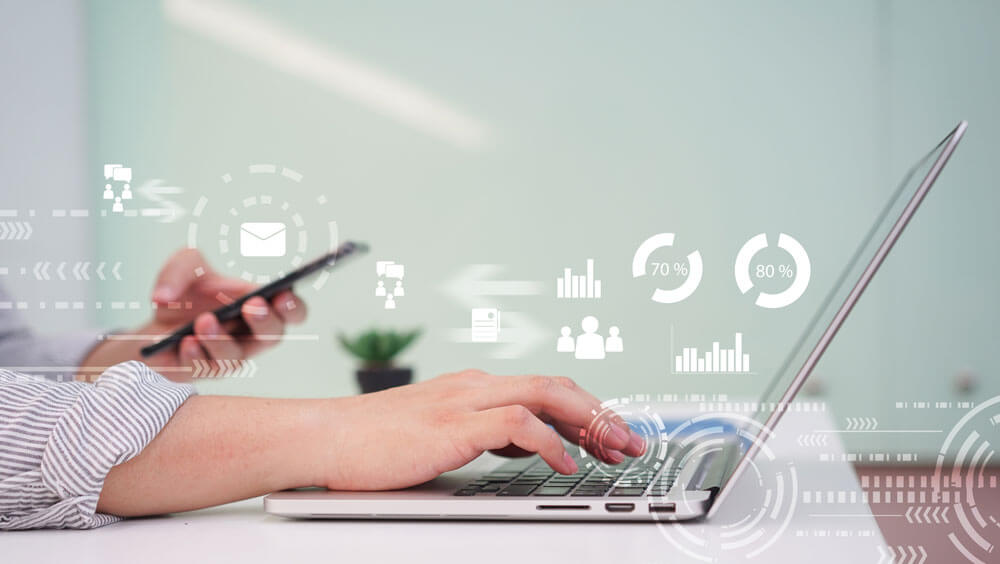 (CRM) Relationship Management
Organize and streamline your prospect process. Implementation and training tailored to the club industry.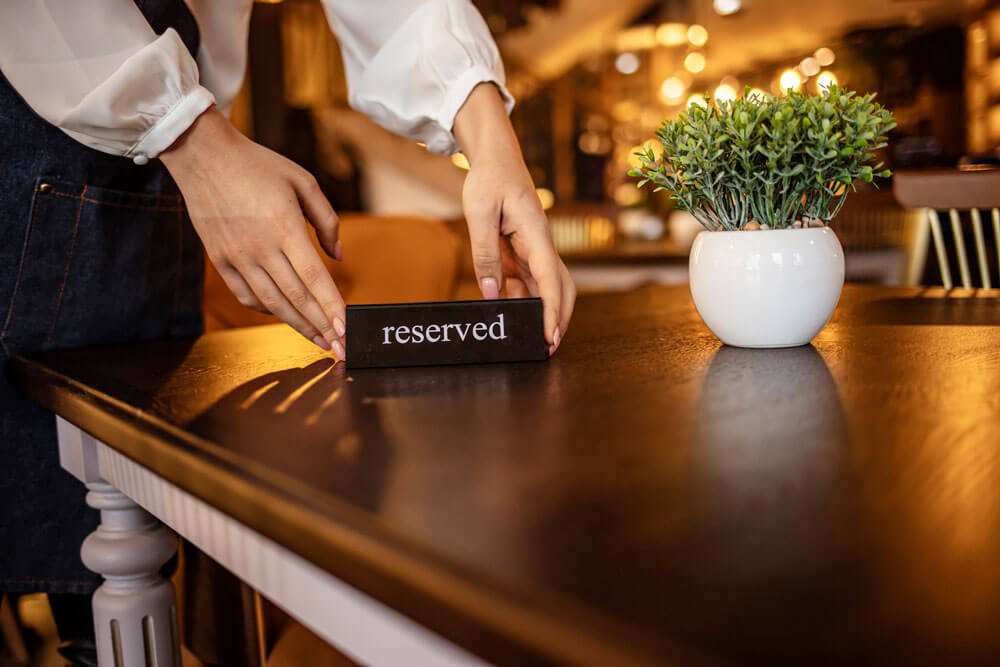 Reservation Systems
From the seamless website experience and integration with other modules for members, these web-based reservations can be edited and managed anywhere. Providing quality reservations for events, dining, court, lesson, spa, fitness, room reservation, junior programs and more...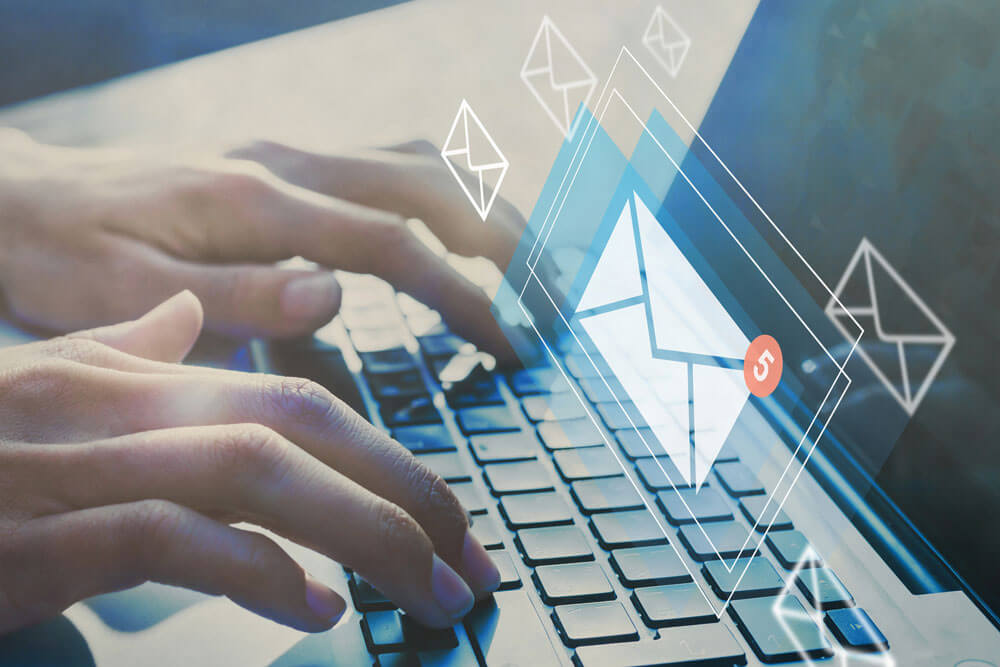 Blast Email System
Create successful marketing emails & mobile push notifications to smart segmented lists using your member demographics. Set up automated emails to save time. Use powerful statistics to make decisions on your next email to members, guests, and prospects.
What Customers Are Saying
About MRM
Our MembersFirst website's interactive design and SEO strategy have definitely helped us achieve a more prominent position on the web and better support our sales and marketing efforts.
I have had the pleasure of working with MembersFirst for over five years now. I must say I have been extremely impressed with their process, attention to detail and customer service. They have always been quick to respond and supportive in handling requests for added site features. Their product is clean, user friendly and they have always made an effort to tailor their services to our needs.
Managing over 110 private Clubs in our Troon Privé portfolio, we are thrilled to have partnered with MembersFirst as our preferred website provider. They check all of the boxes providing enhanced aesthetics, seamless functionality and top notch support. Their platform provides our Clubs with the tools to take marketing to the next level.