Continue Engaging with Members After Orientation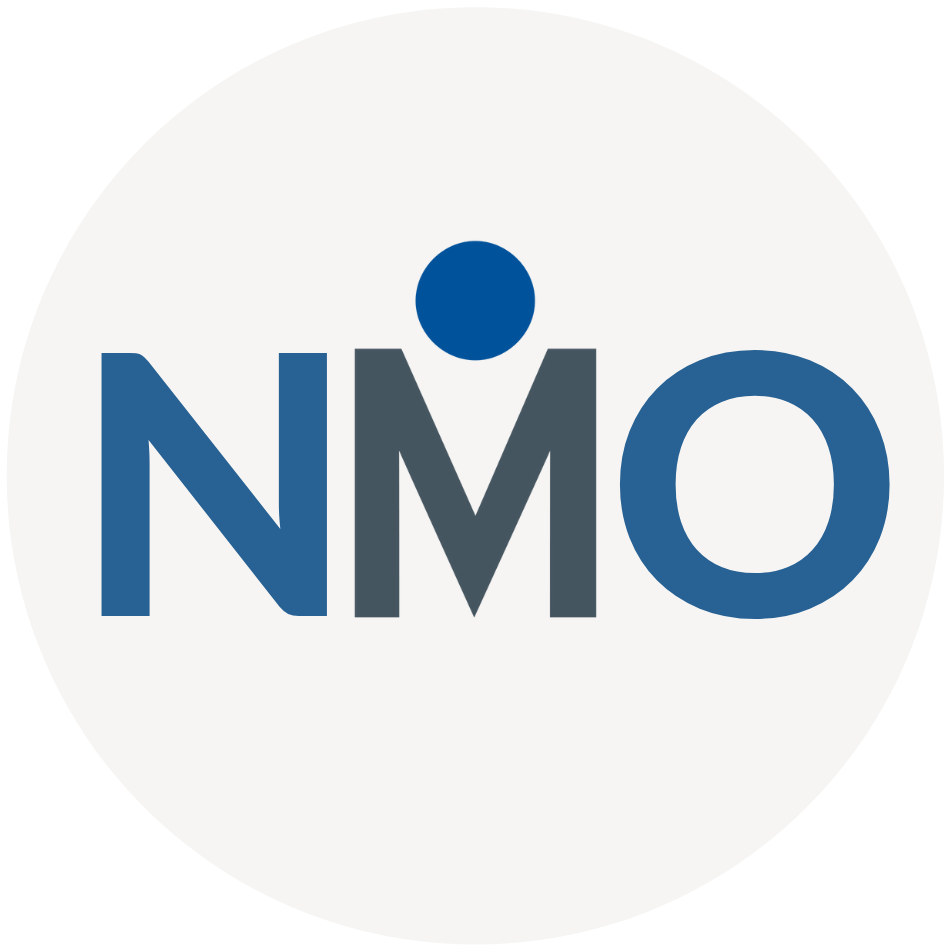 MembersFirst has created a New Member Onboarding Program that will define, standardize, and enhance your clubs process to welcome new members. Make a strong first impression while removing repetitive manual tasks (SAVE TIME), answering the most asked questions, and engaging with more touchpoints. Automate this process by bringing it online --- using functionality that exists on your website!
Included in the program:
MemberFirst Team Member Leading Project from Experience
New Member Welcome Center
Automated Communications
Planning
Copywriting
Interested in a Demo of our program?
From the planning stage to launch, I was enthusiastic about the project and felt MembersFirst shared in my enthusiasm. The collaboration was seamless, organized, and it was great to share creative ideas to make the most of the program.