Member Onboarding Case Study
Mastering New Member

Communications

to Fuel Retention
Country Club of York
CC of York faced several common club challenges with new member onboarding. When joining a club, members have a large amount of content to digest, which is important but often overwhelming and skimmed through. With the club's growth, it became more evident that they needed a standard process. Eliminating time-consuming tasks and increasing touchpoints in their membership process was a needed solution.

We launched Country Club of York's New Member Onboarding Program in December 2021. Their goals consisted of removing manual tasks, adding more touch points for new members, and making it easy for members to engage.

7

Automated Email
Touch-Points

90%

Member Email
Open Rate

1

New Member
Welcome Center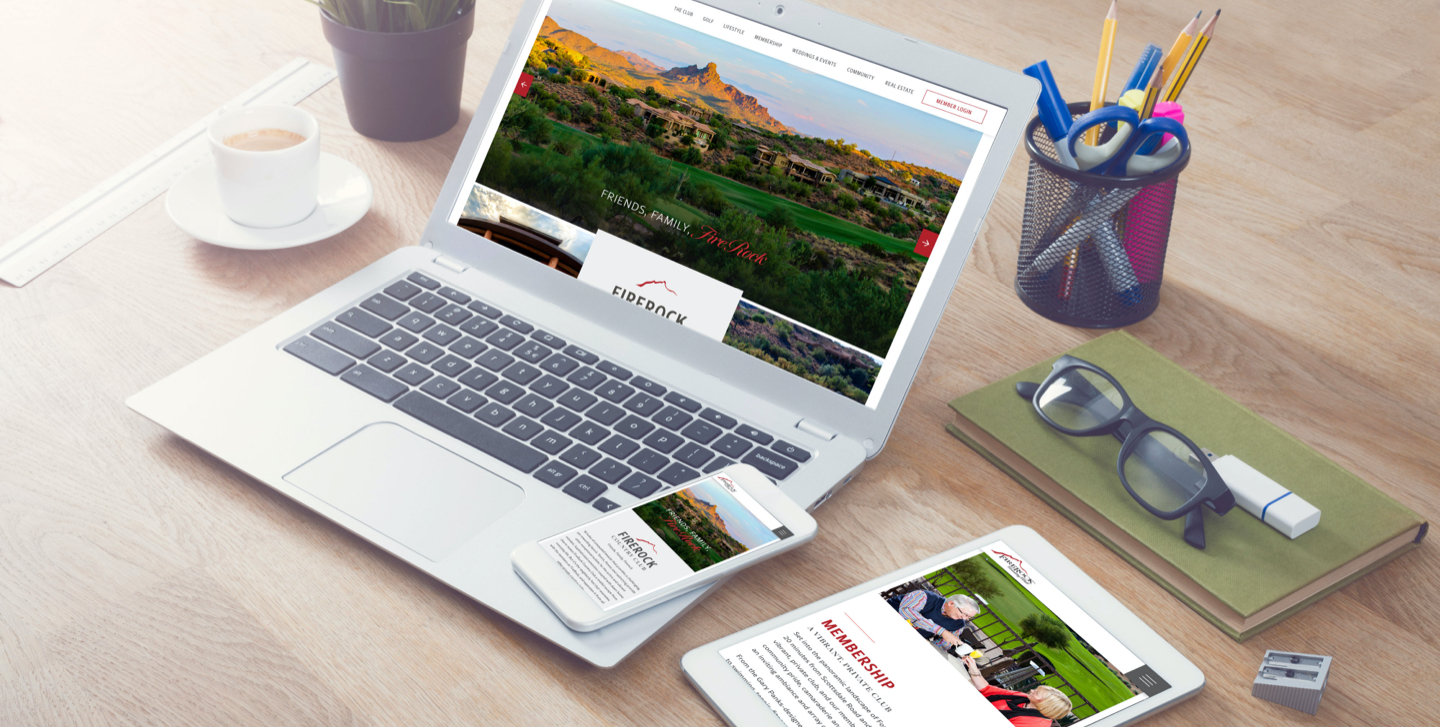 Club Bio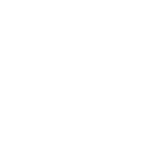 The Country Club of York was established in 1899, located in the rolling hills of York, Pennsylvania. They proudly boast an 18-hole Donald Ross Golf course. They are the go-to family-centric club in the region, continually striving to be the best in amenities, service, and cutting-edge technology.

Over the past three years, the Country Club of York has realized significant growth in membership. With this growth, they are close to reaching their total cap for Full, Junior and Social Membership with a waitlist for Destination Membership.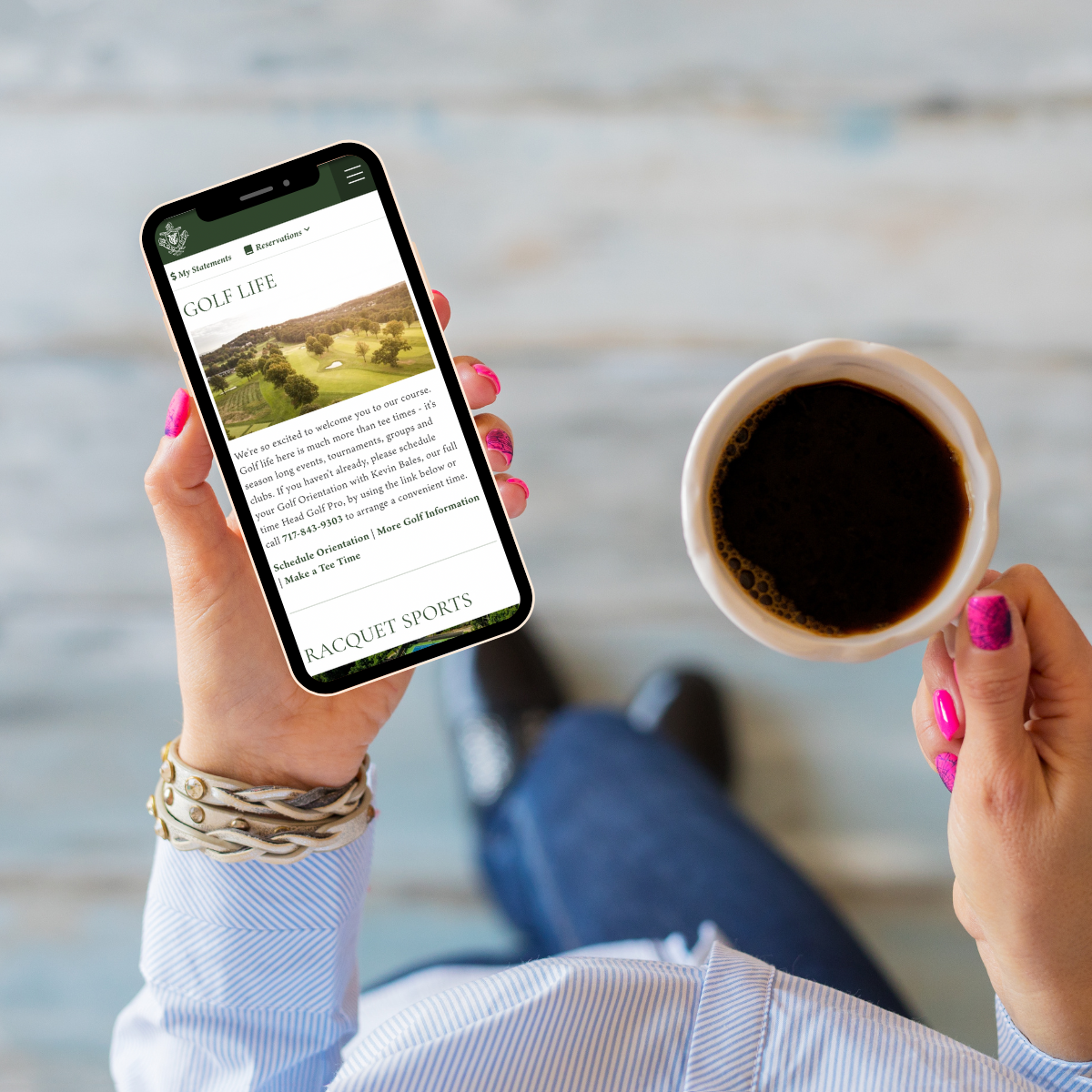 Summary
An Impactful Onboarding Program
When Country Club of York heard that MembersFirst was launching a new product that could help their new member onboarding process, they turned to us as experts to impact their membership. Before implementing our New Member Onboarding Program, they manually sent emails and mail to new Members when they could. Members often needed more time to digest the information and had many questions or formed habits that didn't help them get the most out of their membership.

We started implementation with our copywriters collecting club-specific information to curate what they wanted to communicate and details they may have yet to cover to develop a synced new member communications plan.

Our team created a series of seven automated emails encouraging members to learn more about dining, reservations, directories, referrals, and a survey to gauge their experiences as new members. These emails were set on a schedule to ensure each member receives the same experience and enrolls each new member who joins.
Once the new members receive the communications, they are directed to a New Member Welcome Center hosted on the club's MembersFirst website. This page serves as a hub to get started with their membership. We completed copywriting to reduce the time for the club and ensure each section of the page is engaging and easy to digest.
The Result
Effective

New Member Engagement
The MembersFirst New Member Onboarding Program has provided a dedicated space for members to acclimate to club life using the website from day one of membership.
Using frequent touchpoints, the club has seen great adoption of online reservations and bill pay, and new members have been more connected to the club staff and other new members. This program has provided an exceptional experience for new members to feel more comfortable and become club ambassadors and super users.
The Club Membership Committee and staff reviewed this program in its completed state and have found it helpful to mention and direct attention to as a resource to all members. As new members join the club, they are greeted with their member information, and the program begins. It has saved time and is a valuable asset to the club.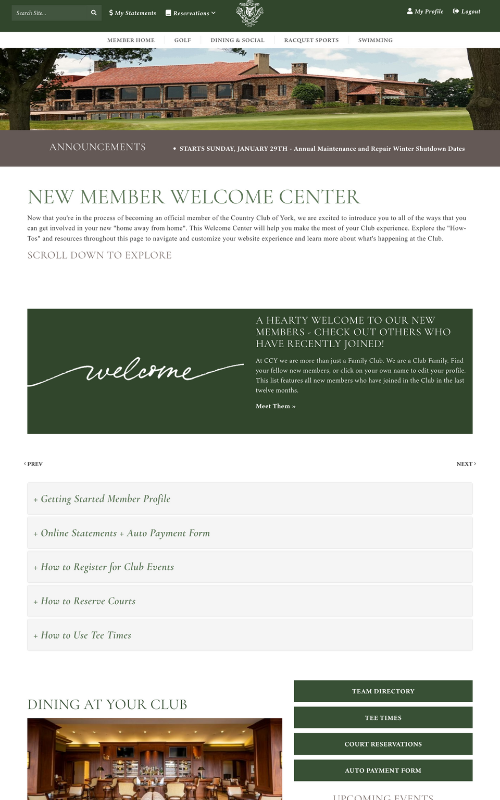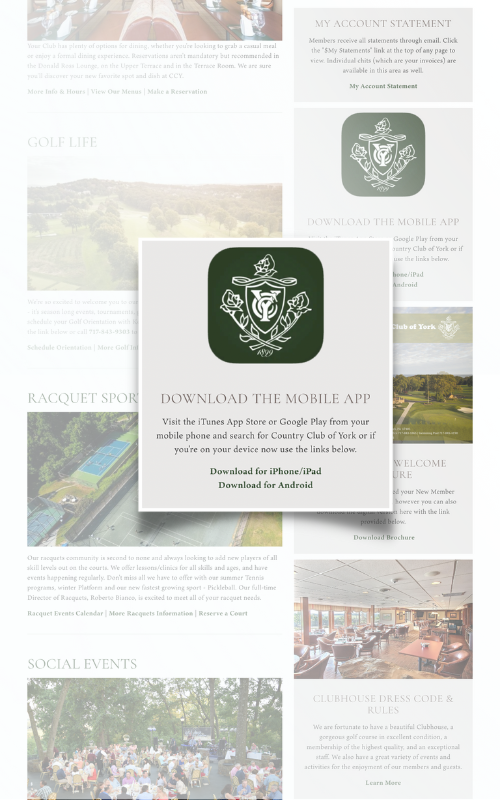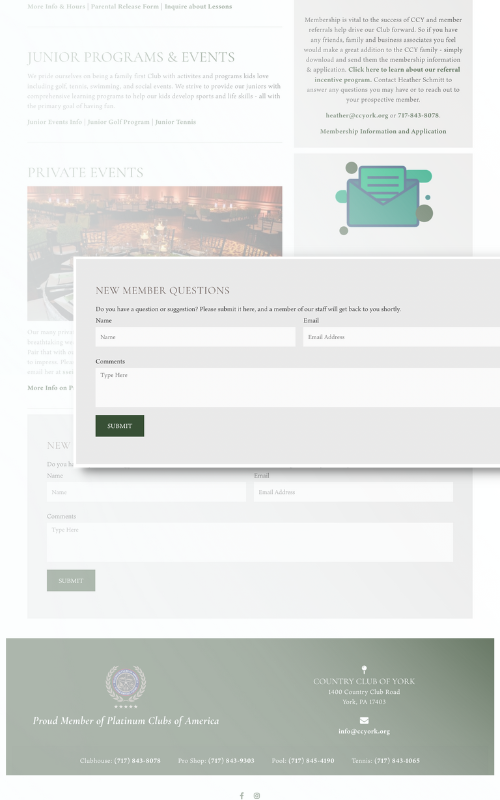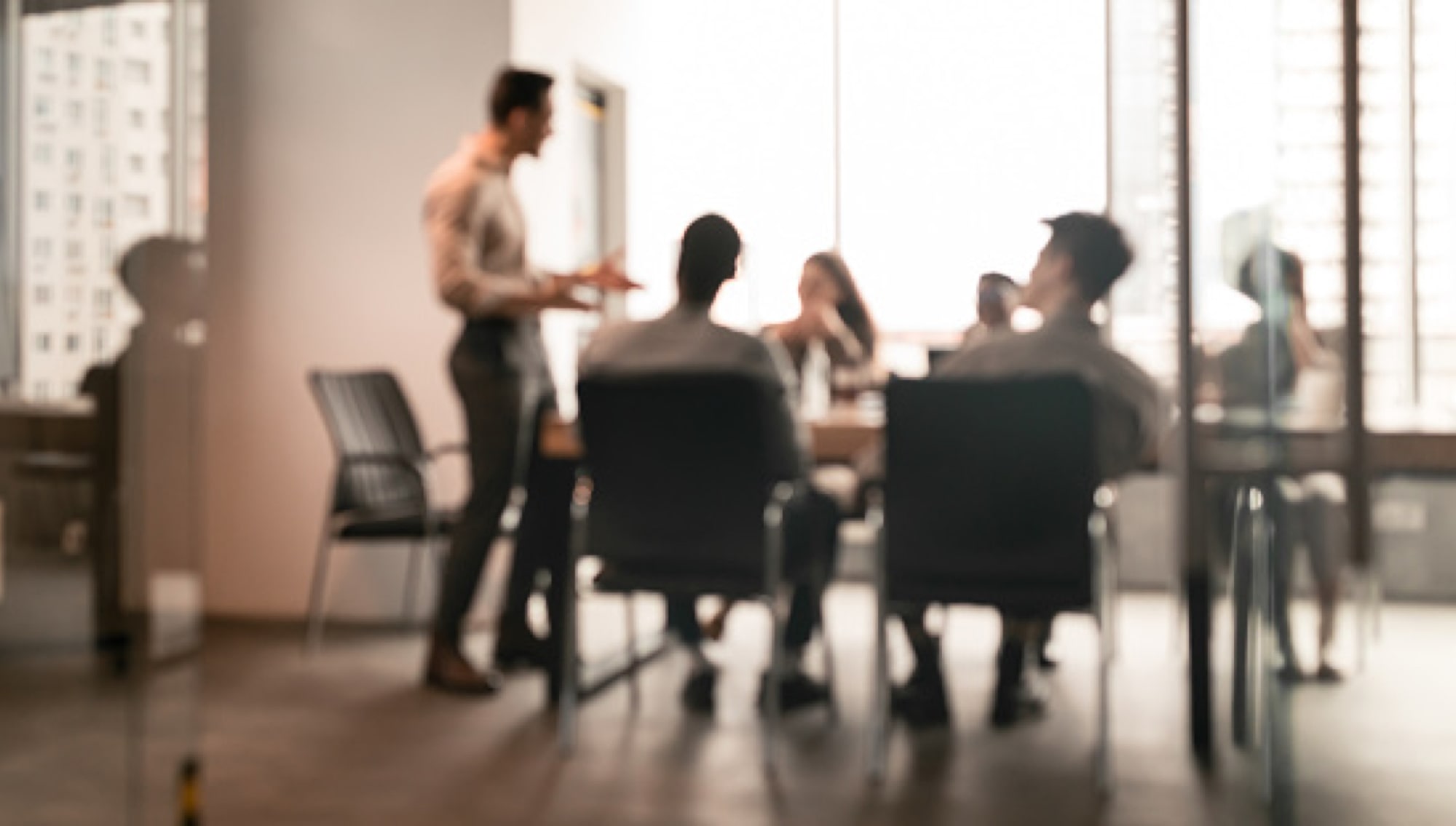 Request Consult Call
What Our Customers Say
About MembersFirst
I had a wonderful experience working with the team at MembersFirst on our onboarding program. Jarrod listened to what I hoped to achieve and designed the New Member Welcome Center content around my thoughts and ideas. The MembersFirst team's copywriting and expertise added so much value to the process and we have an even better program than I had envisioned.

MembersFirst is a top-notch website company. We designed our website from scratch and utilize what they offer through their upgrades. We look forward to a continued relationship for many years with the new enhancements we are working on! The ease of their software hub ensures quick daily updating, which keeps the site fresh and exciting to our members.