We're Honored!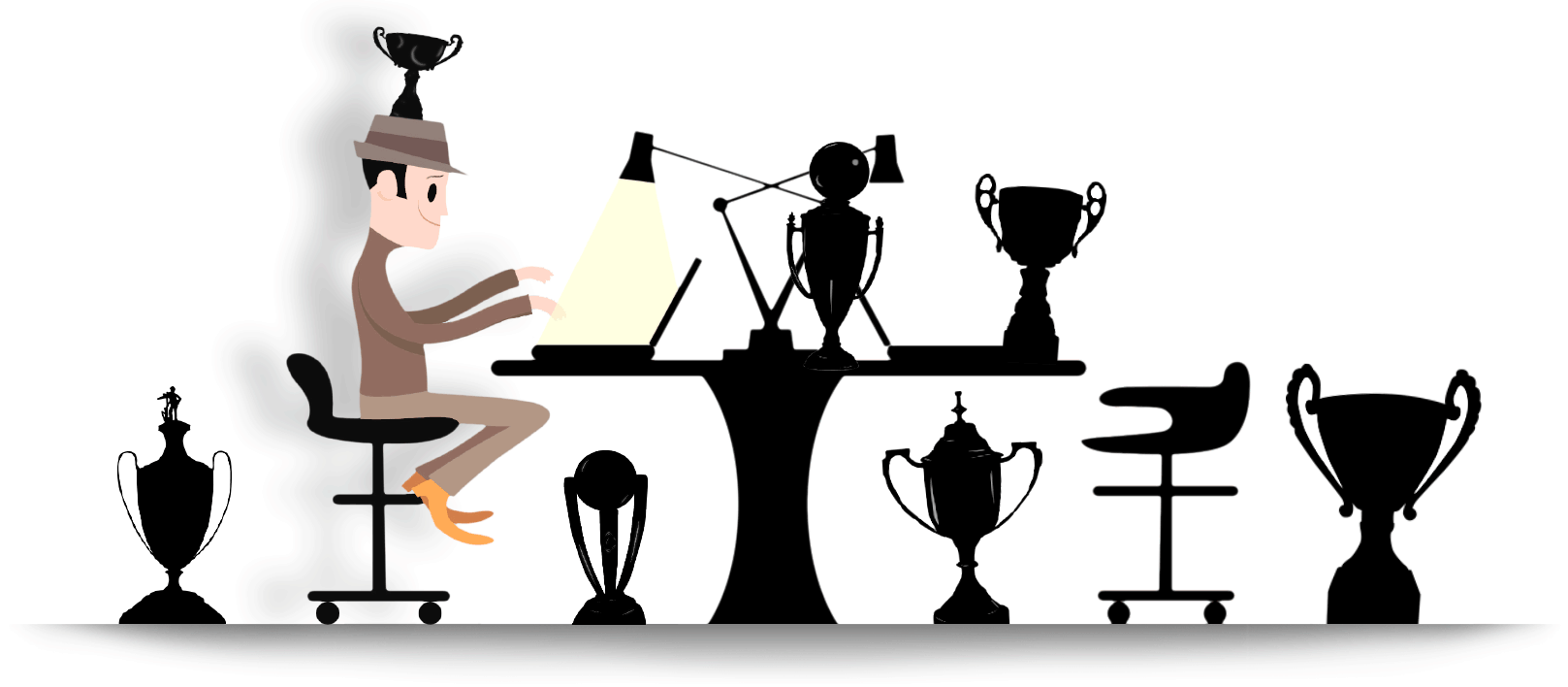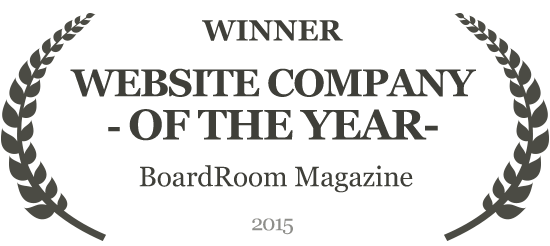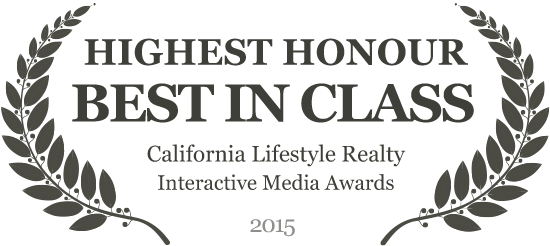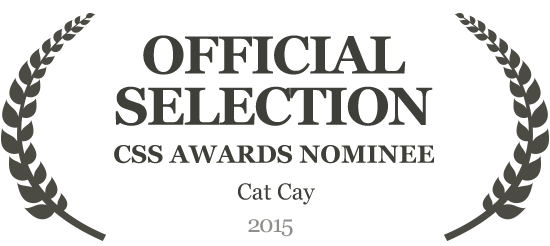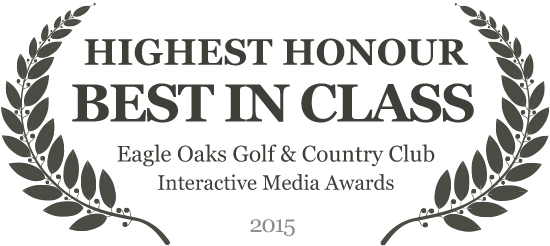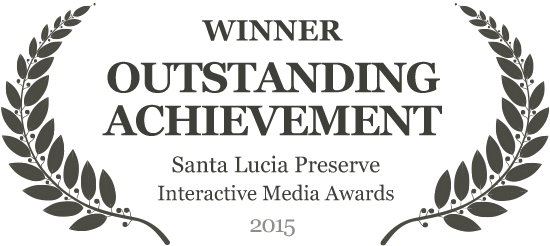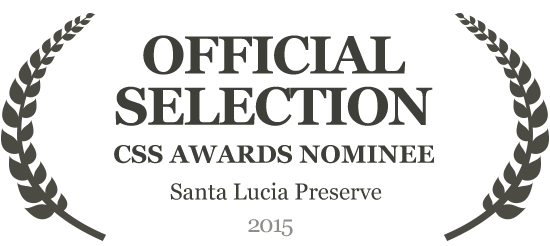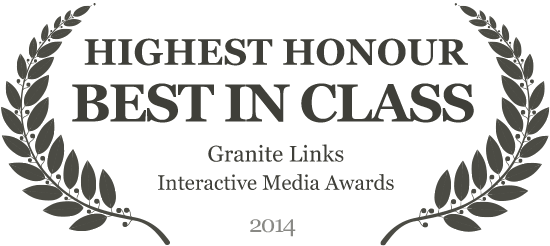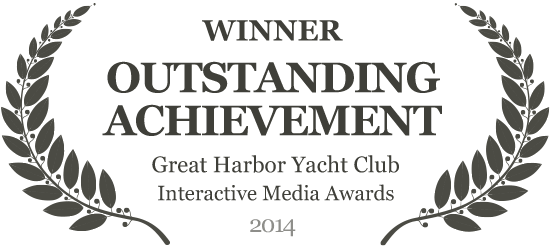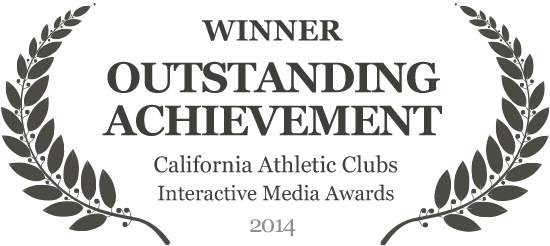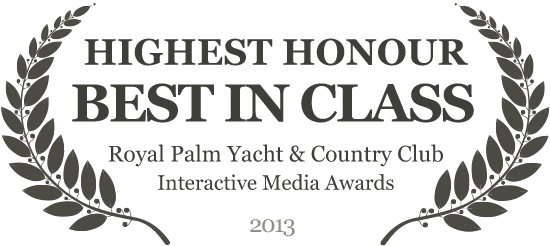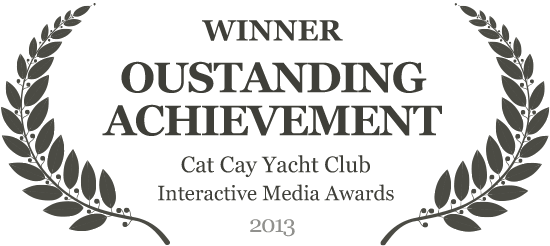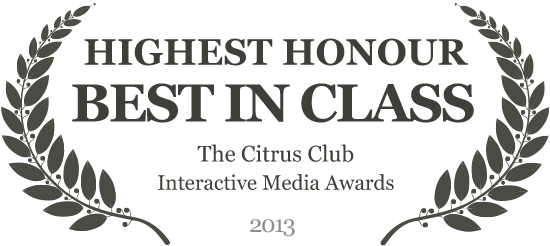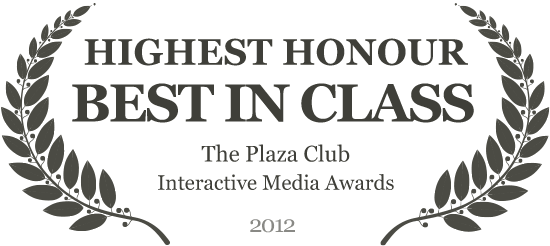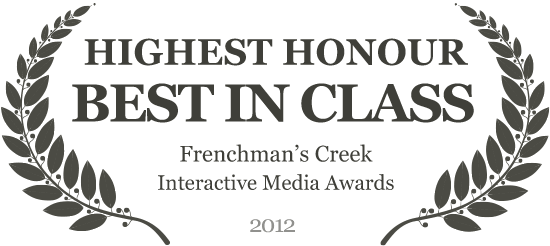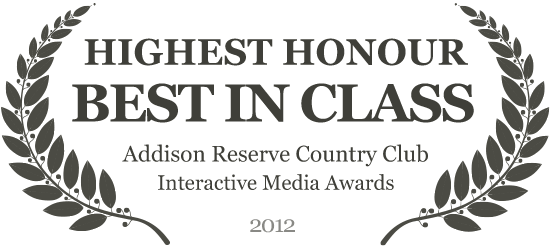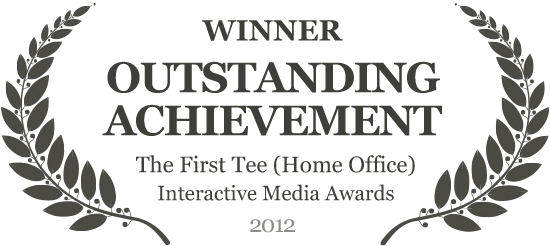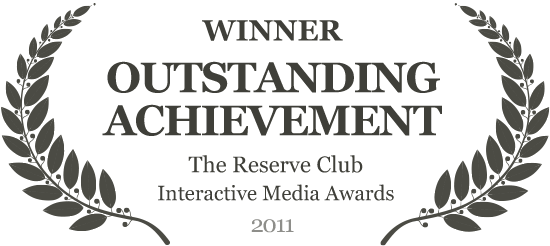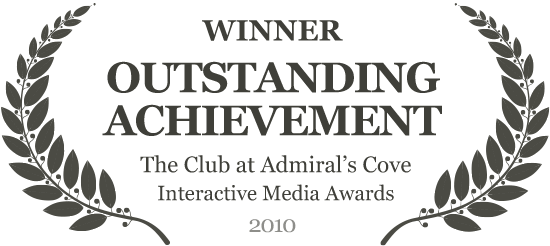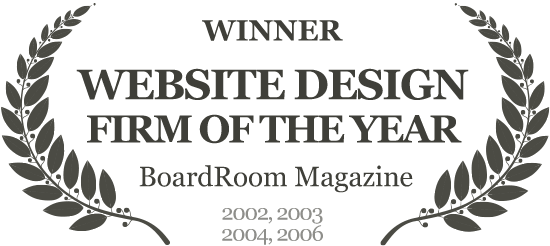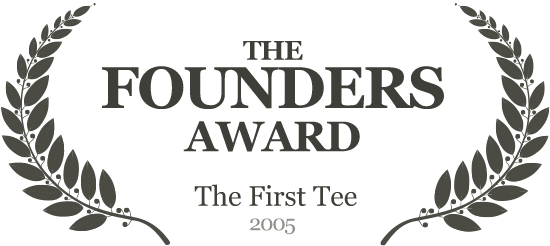 We're Flattered!
We were able to consolidate all reservation systems with MembersFirst which allowed a seamless experience for our members. MembersFirst Tee Times and Dining are very intuitive and easy to use and gives our members a one-stop shop to meet all their online needs!
Shannon Rumage, Country Club of Birmingham
Today marks one year since our website launched with MembersFirst. I just wanted to thank all of you for your assistance in the development and implementation of an amazing website. Last year was one of our best years for sales and a large part of that is because of the effort each of you put in to it.
Katie Broxson, Bear's Paw Country Club
In today's highly competitive marketplace being found on-line is a pre-requisite for every club. We selected MembersFirst because of their industry knowledge, and SEO expertise and our results are impressive; 75% increase in website traffic in January alone, as well as the #1 ranking in 20 keywords we selected on Google, Yahoo, and MSN.
Jill Fitzgerald, Wisconsin Athletic Club
We selected MembersFirst because of their unique application, coupled with their depth of expertise in the private club industry. Their product is clearly cutting-edge, but what most impressed us is they took the time to understand our business objectives and brand attributes, and then made recommendations in design and site configurations that they knew would perform and deliver for us.
Dave Shinnebarger, Boca Lago Country Club
Our MembersFirst website's interactive design and SEO strategy have definitely helped us achieve a more prominent position on the web and better support our sales and marketing efforts.
Brianne Schuld, The Club at PGA WEST
I was very impressed with the entire team at MembersFirst. We have a very lean staff at The Minneapolis Woman's Club and the professional project management skills at MembersFirst were key in implementing the refresh of our website. Nick kept us on track and his experience was key in working through the many decisions inherent in a project of this size. The new website exceeded our expectations in both design and function!
Ann Stone, Woman's Club of Minneapolis
As part of the redesign, our goal was to capture the lifestyle we have to offer, but to do that in an engaging way. MembersFirst exceeded our expectations with the end result. We have received increased interest since launching the new design and are thrilled! The support and attention to detail we receive through our partnership re-inforces we are partnered with a top notch company!
Christina LaFountaine, Kiawah Island Club
In a world where people constantly point fingers, shift the blame to others and love to complain, it is my pleasure to write this missive to tell your company that MembersFirst, Inc. is deserving of its name. My experience working with your client services manager on a small (but meaningful) project has been one of the most satisfying business interactions I've ever had. His professionalism and knowledge of his job was evident in every email and phone communication, and there were many. He was able to problem solve with me, and come up with the solution that met my needs. Having worked as both client and vendor in my career, I appreciate the value of great customer service. And you can feel proud that MembersFirst does indeed put its members first.
Cathy Morway, The First Tee of Connecticut
We were looking at all-in-one providers but would've had to make sacrifices in different areas. MembersFirst's approach was more like a partnership; they brought our vision to life based on what our needs were; not based on what software they developed in-house.

It's great working with their team; the support is top notch and their designers know how to bring a brand to life on the web in a really strategic way.
Martha Watkins, Blowing Rock Country Club
I appreciate all of your help and work by MembersFirst to get the site up and running. The great part is that we have already started to receive leads from the public side on home buying. That is exactly what the Board was hoping would happen!!
David Somers, Heritage Oaks Golf & Country Club
I am very pleased with the result of [the MembersFirst] team's work developing our Ironwood Website. I think it is much improved, easy to use, and accomplishes the tasks we had envisioned.
Don Utroska, Committee Member, Ironwood Country Club
The MembersFirst team asked all the right questions in the beginning to understand exactly what we wanted and produced an exceptional design. We couldn't be happier with the outcome of our new website!
Greg Harris, CCM, Morningside